Samsung Galaxy S II Skyrocket HD unveiled for AT&T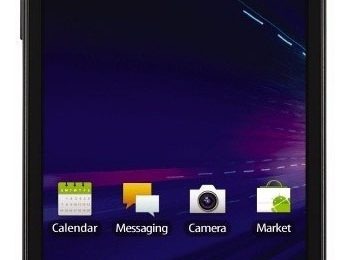 AT&T has unleashed the details on a slew of new 4G LTE devices today at CES 2012. The latest to be announced are the Samsung Galaxy S II Skyrocket HD, shortly following announcements of the Sony Xperia ion, Samsung Galaxy Note and the budget-friendly Pantech Burst and Pantech Element. All mentioned devices are expected to launch in early 2012.
The Samsung Galaxy S II Skyrocket HD is a follow-up to the current AT&T Galaxy S II variant, but instead of the previous 4.52-inch display, it now sports a larger 4.65-inch HD Super AMOLED screen with a 1280 x 720 pixel resolution. It runs on a 1.5GHz dual-core processor with Android 2.3, a removable battery, and LTE support all in a slim 9.27mm thin chassis.
Few other details have been revealed about the device, except that its massive high resolution screen and powerful processor promise ultra-smooth game play and video playback. The device is expected to be available in the coming months, but a more precise launch date is not available yet.