Sony Xperia ion with 4G LTE support heading to AT&T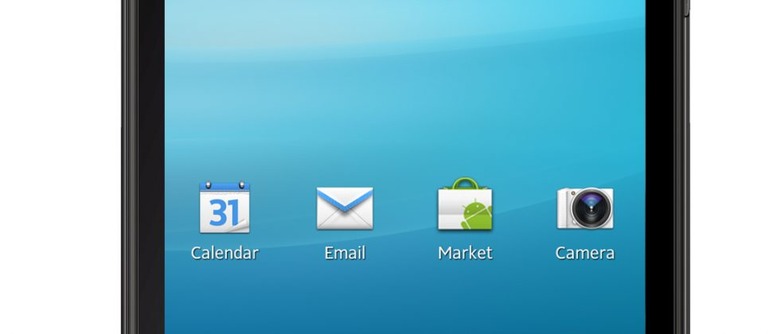 AT&T has impressively announced at CES 2012 six new 4G LTE devices to launch on its network early this year, five of which are smartphones with one being the Sony Xperia ion. This powerful 4G LTE smartphone will be an AT&T exclusive expected to launch in the second quarter of 2012.
The Sony Xperia ion features a massive 4.6-inch HD display with a 1280 x 720 pixel resolution along with two HD cameras. The front-facing camera is capable of capturing 720p HD video, while the rear-facing camera is capable of 1080p Full HD video recording and features a 12-megapixel resolution. With Sony's Fast Capture technology, the cameras can go from standby mode to first shot in 1.5 seconds.
The handset is powered by a 1.5GHz dual-core processor running Android 2.3 and comes with 16GB of internal storage. It offers a host of HD connection options through DLNA, HDMI, and BRAVIA Sync to quickly and easily stream HD video content to other screens. And, being PlayStation Certified, the device will have access to rich multimedia entertainment from the Sony Entertainment Network.