Samsung Galaxy S II Angry Birds Level Discovered!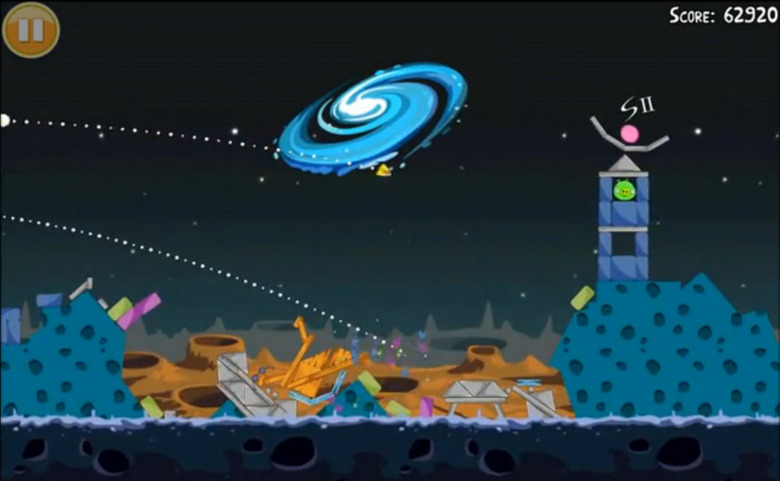 Well what do you know, there's another Rovio connection to a brand promotion. Who would have thought? This time it's for the Samsung Galaxy S II, aka the world's most powerful superphone, and it's to be found inside the already-released all-summer-long expansion for Angry Birds Seasons: Summer Pignic. For those of you that have not been playing, this expansion is one that works similar to how the Christmas expansion did, a new level opening for play each day of the summer. That means LOTS of play on this game as people are already OBSESSED with playing – one per day and a secret Galaxy S II!
This device's special edition level can be found by knocking a golden egg out of its hiding space in the third level of the Angry Birds Seasons Summer Pignic expansion. The way you've got to get that egg can be seen in the video you're about to take a look at – that being launching your pregnant white bird backward and dropping that unladen egg down behind the slingshot platform. Once you've done this correctly, a golden egg will appear on your screen and you'll be able to play that bonus level in your Golden Eggs section of the Pignic expansion.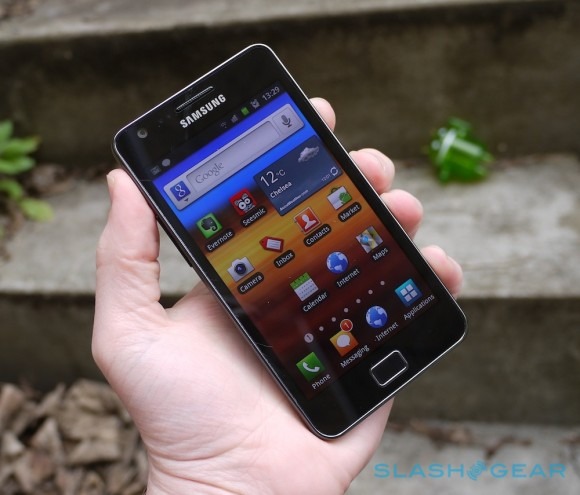 This level will appear as a simple golden egg unto which you can place your finger and access the Galaxy S II level. Here you'll be literally out somewhere amongst the stars in a galaxy far far away, we must assume, and the physics are somewhat messed up! That's what we love to see! So get out there and blast you some eggs and get you some sweet special edition SII levels! Hooray for aliens!
Also of course don't forget to check out our top-in-world review of the Samsung Galaxy S II as it sits in its current Euro state. Gotta catch it!
[via SammyHub]