Samsung Galaxy S 4 seeing lowered production, Galaxy S III on the way out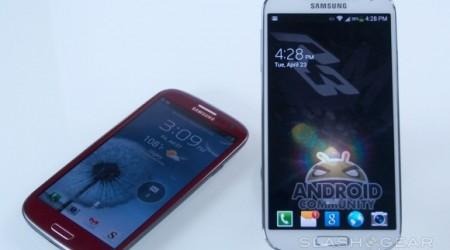 It seems Samsung will be slowing down its production line for its flagship Galaxy S 4, as it's said that the Korean company is planning to cut monthly production of Galaxy S 4 by up to 15%. Samsung's July order for Galaxy S 4 components equaled around 6.5 million smartphones, which is only around half the order they placed last month.
This has caused analysts to fear that Galaxy S 4 sales are slumping just a few months after its release, but the company says that there isn't a problem with sales. However, gaining more market share with the Galaxy S 4 alone doesn't seem like a viable option, which is why Samsung is releasing different variants of the Galaxy S 4, like the Mini, Zoom, and Active.
Furthermore, Samsung is said to be discontinuing their flagship predecessor earlier than originally planned. After being on the market for over a year, the Galaxy S III could be waving its final goodbyes on the factory floor in the next month or so. Of course, this isn't too surprising now that the Galaxy S 4 has taken over, but the phone did have a good run, selling well over 30 million units.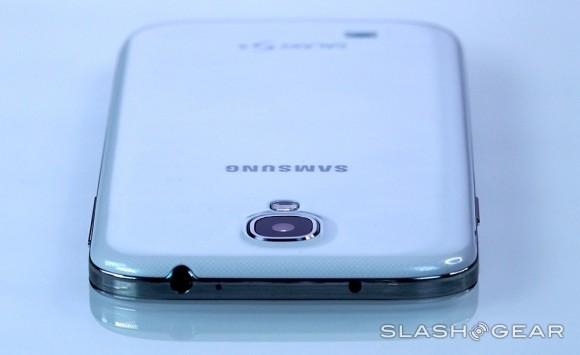 Last month, Samsung announced that the Galaxy S 4 broke the 10 million mark in sales in the phone's first month on the market, keeping it on track for the 10 million-per-month sales goal that the company boasted about before the phone's launch. Whether or not they're still keeping up with those figures is anyone's guess, as we haven't heard recent sales figures.
Samsung will be hosting an event later today that will reveal new devices from the company, specifically even more Galaxy devices, as well as some new ATIV Ultrabook laptops. Any chance that we'll see the oft-rumored Galaxy Note III? It's very likely, but stay tuned later today, as we'll be covering the event in its entirety.
SOURCE: etnews