Samsung Galaxy Player 4.2 ready for the USA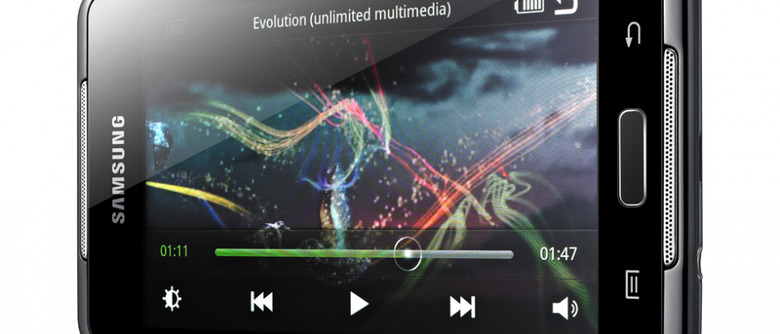 In a reveal that comes alongside the just-released Samsung Galaxy Player 3.6, here comes the Samsung Galaxy Player 4.2 with no monthly data fees, Gingerbread, and connections galore to the other devices you've got on hand. This device comes to the USA with a lovely low $199.99 price tag – this compared to the full price of the rest of the Galaxy S devices comparable to this one (complete with mobile data and monthly fees) being downright reasonable. What you've got here is Samsung's baby running an experience relatively close to what we've seen on Galaxy S II devices for software, Galaxy S devices for hardware, and more Bluetooth functionality than you'll be able to handle.
Over on the other side of the pond, this device is called the Galaxy S Wi-fi, but because of what Samsung has done to promote this device and its sibling the 3.6 here in the USA, they're going with the Player tag here in the states. You can use this device as a Bluetooth headset, connecting to your phone and taking your calls on the run, connect it to your Bluetooth stereo and run your tunes, and of course get in touch with your Samsung Smart TV with apps like Peel.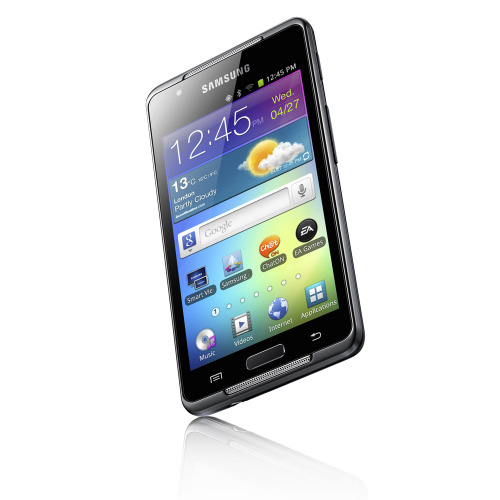 Check out our review of the Galaxy Player 5.0 from a few weeks ago and also see our hands-on with the Galaxy Player 3.6 from earlier this week! Below have a peek at our hands-on with the Galaxy Player 3.6 as well.
Of course the real battle here is going to be between this device (and it's brother the 3.6) up against the iPod touch. Given both, one next to the other, it's not going to be easy for Samsung to sell this experience as much more valuable than Apple's answer to the situation. Once May 13th rolls around and this device along with the Galaxy Tab 2 10.1 come out on the market here in the USA, we'll see how well it does in the real world.
This situation might just come down to how well this device is marketed!