Samsung Galaxy Note III hopes dashed: Plastic body and no flexible display tipped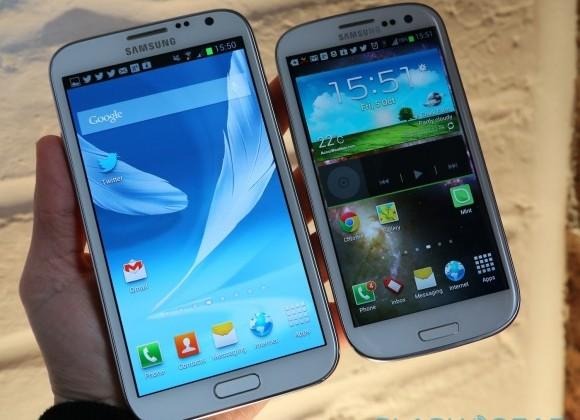 It seems that Samsung will be sticking with their usual ways with the third iteration of the Galaxy Note. While it's been rumored that the phablet-style smartphone would sport a new aluminum design, as well as a flexible AMOLED display, it's been recently tipped that the Korean company will stick with its plastic design used for the Galaxy S 4, and will keep a solid glass (or plastic) front for the screen.
If this turns out to be true, we wouldn't be too surprised, as flexible displays certainly aren't ready for the mass market quite yet, and we're pretty sure that if Samsung wanted to give one of their devices an aluminum shell, it would've been the Galaxy S 4. Instead, the company is said to be sticking with its usual slimy-esque plastic.
In fact, the Galaxy Note III is said to have a very similar design to that of the Galaxy S 4, including the new silver band that wraps around the edge of the smartphone. As for other design changes to the new Galaxy Note, it's said to sport a thinner bezel in order to pack in a larger screen size without making the device bigger, as it's already quite gargantuan.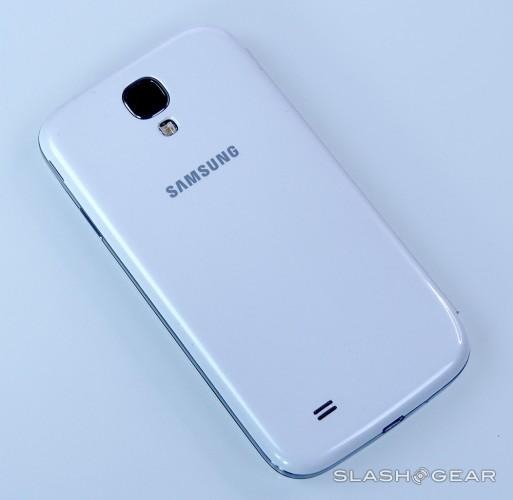 As for specs of the Galaxy Note III, we're possibly looking at an ARM Cortex-A15 octa-core processor clocked at 1.9GHz, as well as version with a Cortex-A7 quad-core chip clocked at 1.9GHz, or an in-house Exynos chip. There's also said to be a 13MP camera on the back (just like with the Galaxy S 4) with a 2MP front-facer. There's also expected to be an enormous 6-inch display to make it even larger than the previous Galaxy Note, but we'll see if that actually happens.
So, it looks like all you have to do to envision what the Galaxy Note III will look like, is to take a look a look at the Galaxy S 4 and imagine it with a screen size that's roughly an inch larger. Of course, the Galaxy S 4 most likely will cater to most people, but for those that want a larger screen for better productivity, it seems the Galaxy Note III will be your best bet at this point. Check out our full review of the Galaxy S 4 to learn more.
VIA: Unwired View
SOURCE: SamMobile