Samsung Galaxy Note III detailed with nine carrier editions

This week there's been no lack of interest for the next generation of Samsung Galaxy Note devices, specifically with the handheld smartphone going by the name Galaxy Note III. This device will take the place of the previous entry in the size category, the Samsung Galaxy Note II, and will be coming in a variety of carrier versions right out of the gate. Like the previous releases of Samsung's last year of smartphone hero devices, this machine will likely hit most carriers around the world in the span of a few weeks.
What we've got eyes on this afternoon is a series of machine codes that suggest carrier editions for international and United States-bound versions of the machine.
Starting with stateside, we've got iterations for each of the top four mobile brands inside our borders:
• Verizon version SM-N900V
• AT&T version SM-N900A
• Sprint version SM-N900S
• T-Mobile version SM-N900T
These machines will be joined by one common international edition SM-N900 as well as a set of three currently less-known model numbers Beta SM-N900R4, SM-N900P, SM-N900J. The international version of the machine will be coming with a quad-core Exynos processor (likely Exynos OCTA, two sets of four cores, that is), while the stateside editions will be working with the Qualcomm Snapdragon 800 quad-core SoC.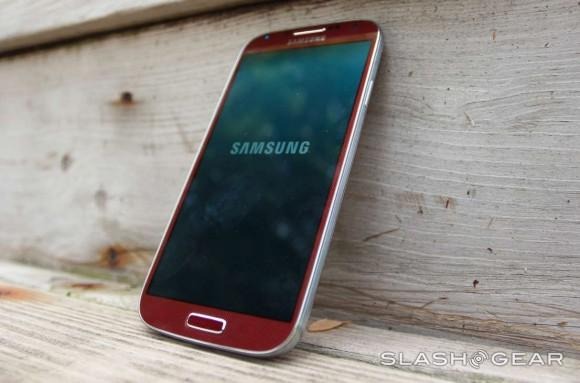 This model is exceedingly similar to the push for the Samsung Galaxy S 4, though here we're seeing the Qualcomm processor upgraded from 600 to 800 in kind. There's also a Samsung Galaxy S 4 LTE-Advanced version of the smaller smartphone out on the market with a Snapdragon 800, but said release is extremely limited and meant mainly to test the waters in the LTE-A parts of the world.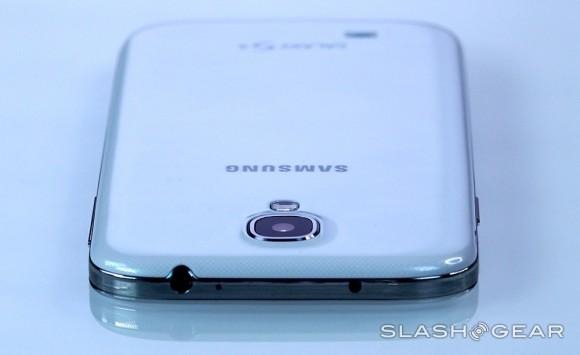 The Samsung Galaxy Note III has been suggested to be working with a 5.9-inch display with 1080p resolution and an S-Pen with abilities ever-so-slightly advanced beyond those of the Samsung Galaxy Note 8.0, revealed earlier this year. Tips on model numbers, in this case, come from noted leakster C Technology in all his mousy goodness.
You'll want to have a peek at SlashGear's review of the Samsung Galaxy S 4 as well as our review of the Samsung Galaxy Note 8.0 to get a general idea of what the two will bring together in a final pocket-sized (depending on your pocket size) machine later this year.