New Galaxy Note 9 renders clear up some pre-release questions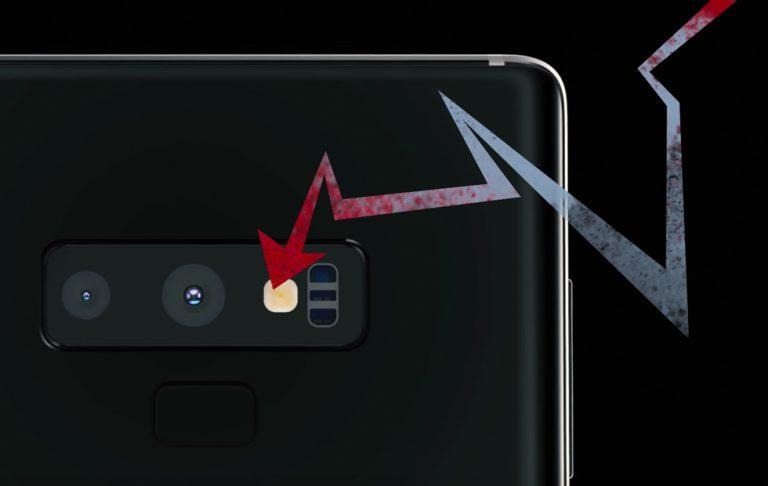 The Samsung Galaxy Note 9 was revealed earlier this year by Samsung as – indeed – existing, and planned on revealing it as such at the start of August. In the weeks and months since leaks of the Galaxy Note 9 began, we've gotten a fairly clear picture of what this device is set to look like. Over the past couple of days we've gotten images and even a rendering video that show the device in detail – closer than we've ever gotten before. Let's answer a few questions we've had quite recently on this device.
The first photos you'll see below this paragraph come from the case-makers at GhostTek. They've become notorious over the past year for revealing some surprisingly accurate images of some flagships before official reveal – including Samsung and Apple's devices, too. Today we're having a peek at a couple cases from these creative folks, lending a bit of info on the backside fingerprint sensor especially.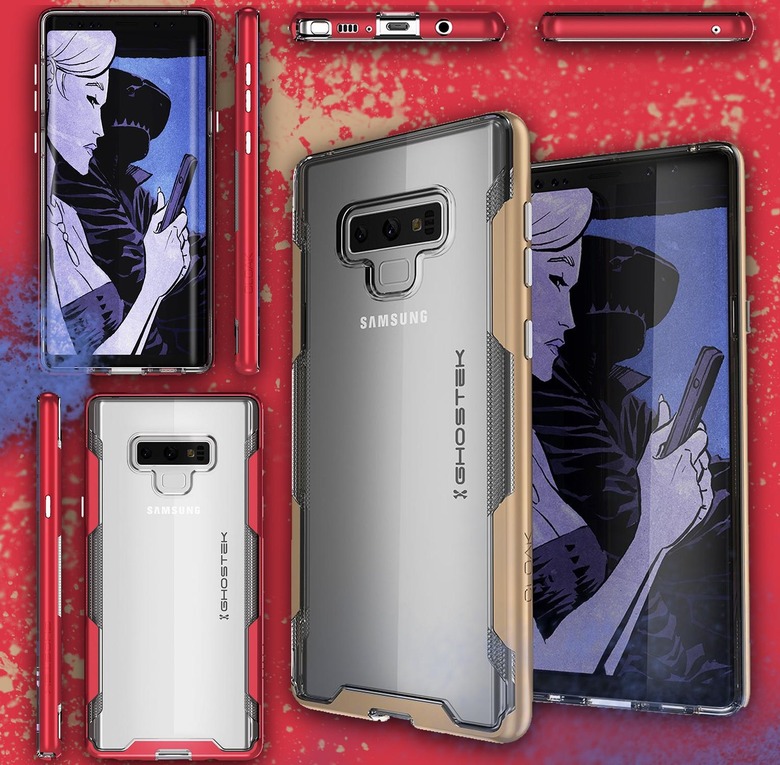 It's clear – if you believe these images are 100% accurate – that this device isn't pretending the Galaxy Note 8 didn't have issues. The most major of these issues – with regard to the fingerprint sensor – had to be the placement of the backside elements, all together. When in one big glob, it's difficult to accidentally smudge the camera lens cover glass when one only means to unlock the device – as is evident in this and other similar devices.
This is the newest design – the design we're fairly confident will appear at Samsung's official event, more or less as we see here. That'd mean there's a little less regard for one-ness in the industrial design of this phone and little more regard for usability. That's always a good thing.
With the video you're about to see, the simplicity of the industrial design of this smartphone becomes rather evident. There are very few external changes to the Galaxy Note 9 VS its predecessor, but here you'll see how refinement can make all the difference. This video comes from ConceptCreator.
It's likely Samsung will reveal the Samsung Galaxy Note 9 on the 9th of August, 2018. They've hinted heavily at such a possibility, complete with images of the S Pen that'll be delivered inside the device. This S Pen was rumored recently to come with a newly embedded Bluetooth chip, allowing a much more versatile bit of hardware for the newest in new Galaxy Note releases. Cross your fingers we'll see this device on pre-release within the week after the reveal, then a full release within the month!