All Galaxy Note 9 preview videos out at once: Battery, Storage, Speed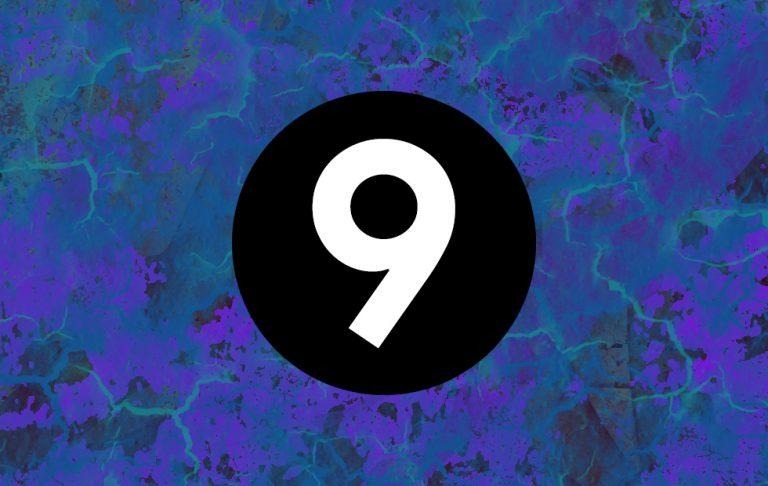 This morning one preview video for the Galaxy Note 9 was supposed to be revealed – then the other two over the next couple days. But they've all been released at once, so here they are. All three of them at once. One focuses on Battery Life, the other works with Storage Space, and the last one is about Processor Power – or speed, whatever you want to call it.
These videos are pretty basic. They're basically saying your Galaxy Note 9 will be better than an iPhone at doing all the junk you want it to be capable of doing. It'll have a bigger battery than other phones and/or will have the ability to use said battery in a more efficient manner than other phones. First you'll see that video, straight from Samsung.
The battery video was the first video released, and was almost certainly meant to be the only video out this morning. The other two were supposed to be released by Samsung PR over the next couple of days – or so the story goes. Now we're seeing the lot all at once. Which is just as well – we had a lot of this information in our brain-banks stored away for a rainy day anyway.
Above you'll see the video that focuses on Storage Space. It's suggested in leaks that this Galaxy Note 9 will come with either 64GB or 512GB of internal space, which is crazy. The 128GB version might not exist at all, and the 256GB version is the one that'd make the most sense for the average citizen – but no worries! We're still not sure which versions will really exist!
The processing power video is last. This is the strangest thing to talk about with a modern phone if you're truly aware of how powerful the average mobile device is for everyday tasks. Most people have WELL AND ABOVE the amount of processing power and potential processing power than they'll ever need, especially given the tasks they perform every day. What are we going to do, edit video? Probably not.
Pricing and Release
Pricing on the Galaxy Note 9 is not yet known, but has been rumored to ramp up by about $100 over last year's price for the Galaxy Note 8. That'd mean around $1k for the cheapest iteration, and around $1300 for the most expensive version. BUT AGAIN we don't yet know, and those prices are based on rumors, anonymous tips, and educated guesswork.
The reveal event for the Galaxy Note 9 will take place on the 9th of August, 2018. At that time, it's likely the Galaxy Note 9 will be revealed for pre-order within the next week, then release a few weeks later. The Galaxy Note 9 will probably be released on carrier plans as well as through Samsung directly – through the internet and at stores like Best Buy.