Galaxy Note 9 freebie keeps VR in the mix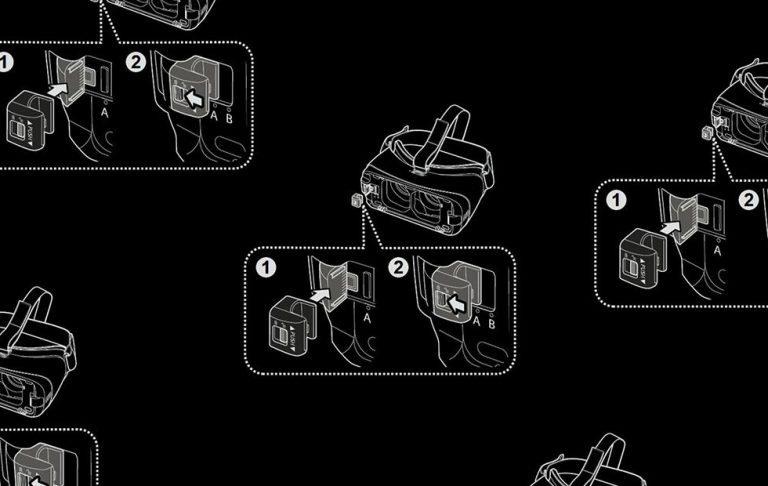 Once the Samsung Galaxy Note 9 was out in stores, Samsung had a tiny issue to address. The newest member of the Galaxy smartphone family wasn't able to adequately fit the VR headset meant to hold almost any Galaxy handset. As such, Samsung came to the proverbial rescue with an adapter. This adapter was given away for free to those who had need.
The current version of the Gear VR headset (SM-R325N) is the same that launched with the Samsung Galaxy S8. This device also fits the Samsung Galaxy Note 8 and the Samsung Galaxy S9 and both S8 and S9 Plus. Now the size of the Galaxy Note 9 is JUST a TINY bit too short to fit the Gear VR properly.
Yes, the Galaxy S9 is shorter, and the Galaxy Note 8 is taller, but that mid-size doesn't seem to fit. As such, Samsung made it clear they're in the business of making everything work for the consumer. Two different options were given by Samsung to attain this free adapter.
One was the Samsung telephone assistance hotline. That's 1-800-SAMSUNG OR 1-855-726-8721 (Hours: 9am~9pm EST), and all you'll need to do is request said adapter. Users can also download the Samsung+ app – likely already on your Galaxy Note 9 if you have the device in-hand – and tap in to the live chat option with the company. Users can also reach out to Samsung support through other means, if they do so wish, if this is the future and there is no app as such.
Per usual with this sort of thing, the adapter won't arrive on any user's doorstep until around 2-weeks after order. If you cannot wait for VR that long, maybe make your own? I don't know, I'm not your dad.
ALSO NOTE: Here are some instructions from Samsung on how to connect the Note 9 to your Gear VR headset once the time comes for you to do said connection.
"If you want to connect Galaxy Note9 to Gear VR (SM-R325), you need to replace the device holder with new one (Parts code : GH81-16186A) before connecting the devices.

1. Slide the lock switch to the unlock position and remove the device holder from the Gear VR.

2. Select new device holder. While the lock switch is in the unlock position, slide the device holder into the holder slot. Then, lock the holder by sliding the lock switch to the lock position."
The above directions correspond with the image at the head of this article. The adapter looks a whole lot like that. The connection is simple, and the results will be glorious.