Samsung Galaxy Mega 6.3 gets priced up (but is still confusing)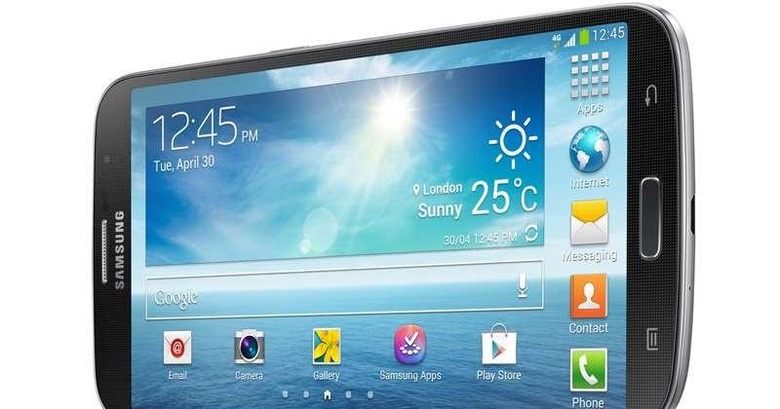 Samsung's Galaxy Mega has been priced and dated for its UK release, with the oversized 6.3-inch hand-filler set to hit shelves in July. The smartphone, announced back in April alongside a 5.8-inch sibling, will be priced from £459.99 ($697) including UK sales tax, and pack a 1.7GHz dualcore processor running Android 4.2 Jelly Bean.
The 16GB version of the Galaxy Mega 6.3 will be available in black or white, according to UK retailer Clove, and each is due sometime in July. There's currently no sign of the 8GB version Samsung also announced; the Mega has a microSD card slot to add to the onboard storage.
As we've seen from Samsung smartphones before, the Galaxy Mega 6.3 is a somewhat odd beast. Although we're used to large phones carrying the most impressive specifications, in fact the 6.3-inch giant has relatively mundane abilities. The display, for instance, runs at 720p HD resolution – far less than the Full HD panel on the smaller Galaxy S 4 – and uses an LCD TFT panel rather than the AMOLED Samsung favors for its high-end devices.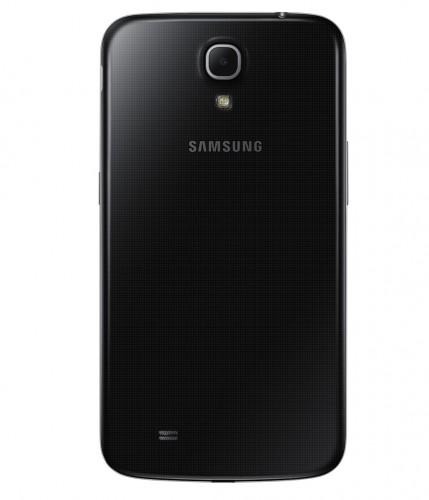 The camera, meanwhile, runs to 8-megapixels, with a 1.9-megapixel camera on the front. Inside, there's 1.5GB of RAM rather than the 2GB we're seeing on other high-end phones.
Although Samsung confirmed that the Mega 6.3 would launch with LTE support, that won't be present in the UK it seems. Instead, the phone will get dualband (900/2100) HSPA+ and quadband GSM/EDGE, along with WiFi a/b/g/n/ac and NFC.
Samsung is yet to confirm launch plans – if any – for the Galaxy Mega series in the US, though the phone is expected to begin its roll-out in Europe and Russia from this month.