The foldable screen tech Samsung spent millions on has been stolen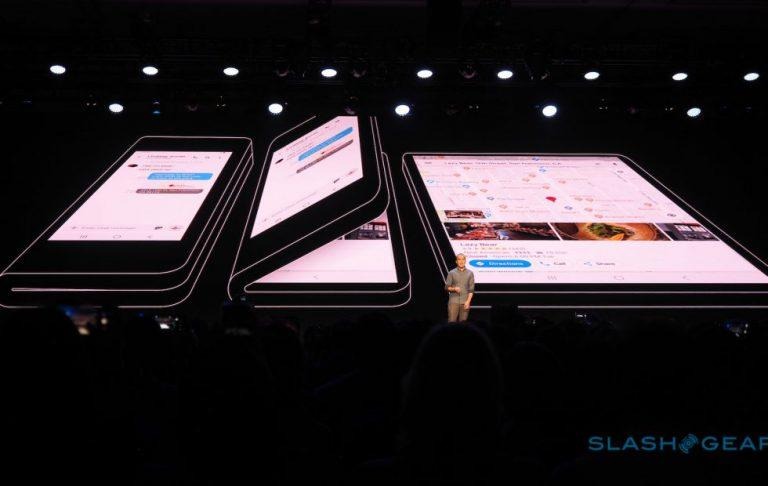 Samsung's foldable phone display technology was stolen and then sold to a pair of Chinese company, a new lawsuit filed in South Korea claims. According to the allegations, Samsung's "flexible OLED edge panel 3D lamination" blueprints were leaked by a supplier to a company that reportedly set up the plan. The lawsuit then claims the company sold the leaked info to two Chinese companies for almost $14 million.Galaxy F Foldable Phone made simple: A quick list of basics
According to prosecutors with South Korea's Suwon District Prosecutor's Office, Samsung spent six years and around $130 million developing a bendable display for folding phones.
That technology may have been leaked to two Chinese companies via a supplier, based on the lawsuit, though reports vary on details, with some claiming that 11 people have been charged and others reporting only nine.
The prosecutor's office has accused the charged individuals with forming a shell company that received leaked information belonging to Samsung Display regarding the technology. Some of the leaked data was then allegedly sold to the Chinese companies for 15.5 billion won, which works out to about $13.8 million.
The bendable display technology has been regarded by some as a potential game-changing technology, ushering in an era of folding smartphones. Samsung first teased plans to create such a device years ago; it gave the public their first major look at such a device at its developers conference earlier this month.
In a statement released on Friday, Samsung Display called the alleged theft "regrettable," also stating that it will take measures to better protect its technologies. A trial date for the alleged theft hasn't been set at this time; South Korean officials are reportedly still seeking two individuals who may have been involved in the incident, and they have reportedly detained three people.