Samsung just dropped a big Galaxy phone launch change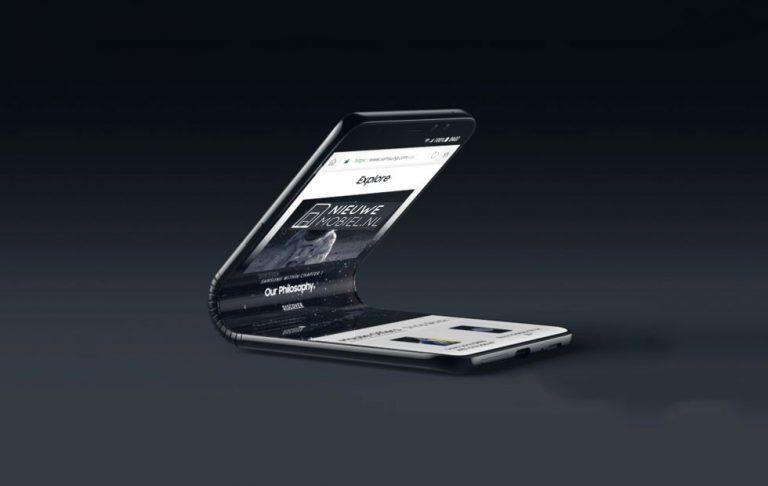 The Samsung Galaxy S10 might have a new device to launch alongside if today's news sticks. One report suggests Samsung's new reveal date for the Samsung Galaxy F (or whatever it'll be called) is no longer inside the year 2018. Instead, this foldable Galaxy smartphone's reveal date – and subsequent release date, will sit squarely in the "Early 2019" range.
According to T3's Luke Edwards, his official Samsung source says "early 2019" is the release date for the Samsung Galaxy F, AKA Galaxy X. The article never really says that the device won't be shown in some capacity inside 2018. As such, there's still a possibility we'll see the device at this year's Samsung Developer Conference.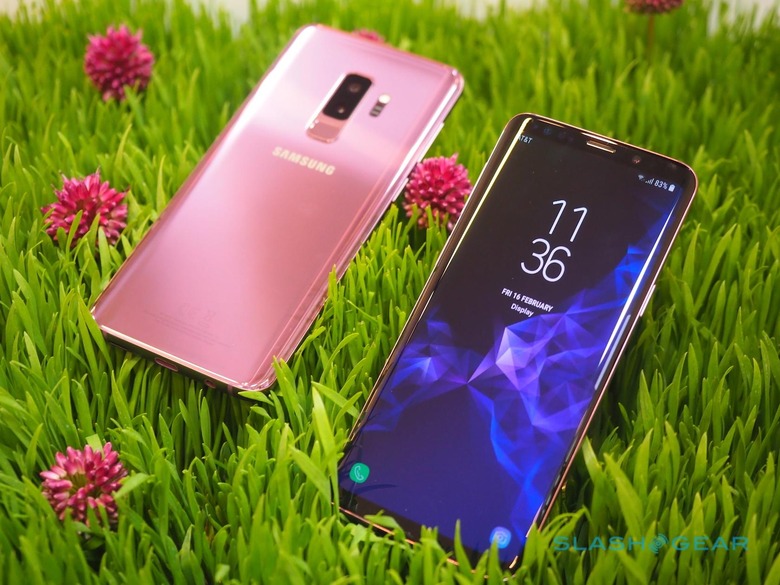 But it was a safe bet, one way or the other, to assume the foldable Samsung Galaxy smartphone wouldn't release in any major way inside this year. SEE TOO: Galaxy foldable phone sees Samsung fight its natural inclinations There's exactly one month left between here and the Samsung Developer Conference, then only a few weeks left after that before the end of the year. The Samsung Developer Conference takes place November 7th and 8th in San Francisco this year.
Either way, the first foldable Galaxy smartphone isn't likely set to be a big seller. Samsung might reveal this tech in a test run of phones first, then release a device if consumer demand is high. Don't expect a major winner right out the gate. DO expect that the Galaxy S10 won't allow any of the spotlight to be pulled from its massive 4-phone event.
Samsung releases devices besides their Galaxy smartphones at big events, but usually their tactics split up the heroes. Mobile World Congress 2019 will likely play host to the Samsung Galaxy S10 in all its multiple-sized glory, with MAYBE a tease of the Galaxy F. We're not expecting much else outside of a Galaxy F-centric event.
The cost of a Galaxy F device depends entirely on the size of the launch Samsung chooses. If they're positioning it like the Galaxy S9, they'll make it cost the same. If they're going for a small launch, it'll cost more than the Galaxy S9. Either way, don't expect this to be a light day at the races for your wallet.
Renders of the Galaxy F (foldable) come from NieuwMobile from all the way back in August. They were rendered by Jonas Dähnert, based on patents released by the USPTO over the past several years on behalf of Samsung. There aren't any CAD drawings just yet, just these images based on patents – so take them all with a grain of salt.