Samsung Galaxy Alpha Said First Of Premium Metal Family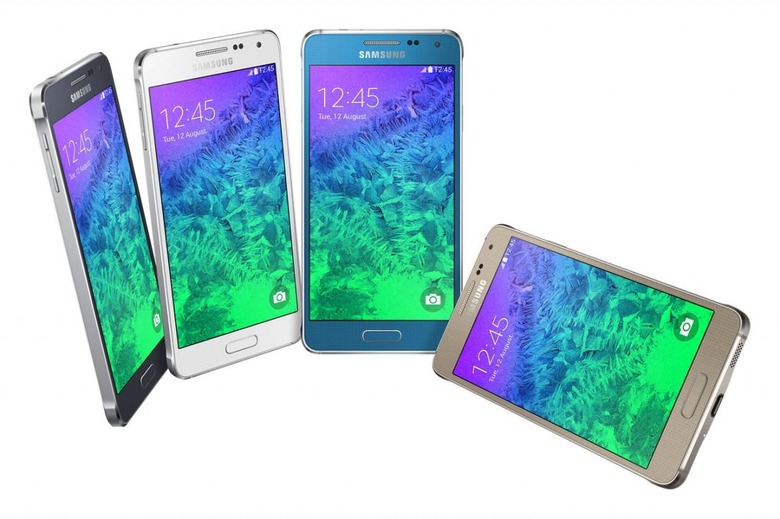 Samsung's Galaxy Alpha looks set to be the first of a family of more premium-bodied smartphones from the company, the latest whispers indicate, with at least three more versions said to be in the pipeline. Revealed earlier this month, the Galaxy Alpha at least partially eschews Samsung's fondness for all-plastic bodies with a metal frame, leading to hopes of more high quality feeling materials for future handsets.
However, less impressive were the full specifications of the Galaxy Alpha, which fall short of what Samsung includes in its Galaxy S5 flagship. Instead, it makes do with a 720p HD Super AMOLED screen, rather than Full HD, and a 12-megapixel camera rather than the S5's 16-megapixels.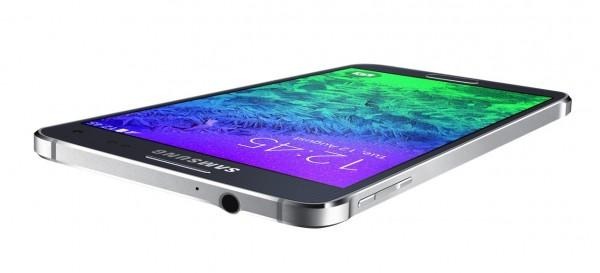 On that front, the Alpha series may be a mixed bag. According to SamMobile, the A300, A500, and A700 are all in the pipeline, though none especially steps up the specifications over what the first Galaxy Alpha delivers.
In fact, the SM-A300 is said to step down on the display resolution, with a 960x640 qHD panel; the SM-A500 and SM-A700 are believed to stick at 720p resolution. Signs of the A500 have been spotted on Samsung's site, thanks to a User Agent profile, though full specifications are still unknown.

According to SamMobile, we can expect the next models in the Alpha range to turn up in Q3 2014, though we don't know if that means an IFA 2014 debut alongside the Galaxy Note 4 we're all but certain we'll see at the Berlin show.
Our hope, meanwhile, is that Samsung opts to continue its use of metal and extends it up to more feature-packed devices, edging out the plastic and giving high-end Galaxy phones the form-factors that their specifications arguably deserve.
SOURCE SamMobile