Samsung foldable phone appears in Unpacked 2019 teaser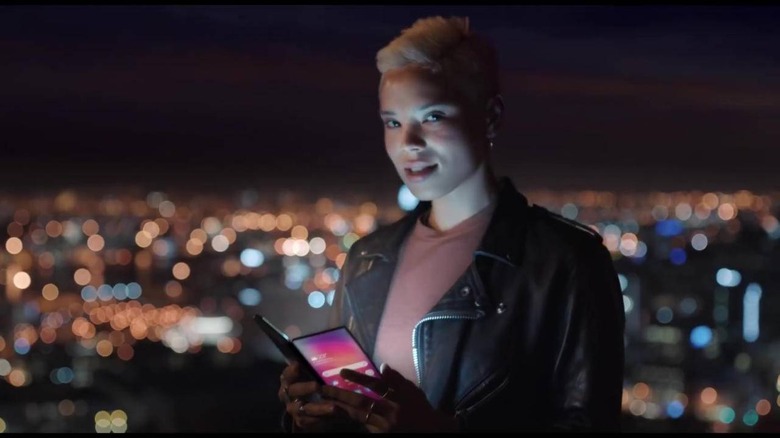 In just a few weeks, Samsung will finally and officially announce the Galaxy S10 and its variants. We may have heard and seen enough of the company's early 2019 flagship to be too excited about them but there is one thing it might have that could steal the show. Yes, that's the still MIA foldable phone that some even doubt truly exists yet. To add fodder to that debate, Samsung has released a teaser video for its Unpacked 2019 even that includes, among other things, its foldable phone.
Granted, there's no assurance that it isn't just another "mockup" prototype used for marketing purposes. Some have theorized that the device Samsung showed last November was pretty much a fake. And, after all, this video is filled with devices that don't exist yet, like a totally bezel-less tablet, for example.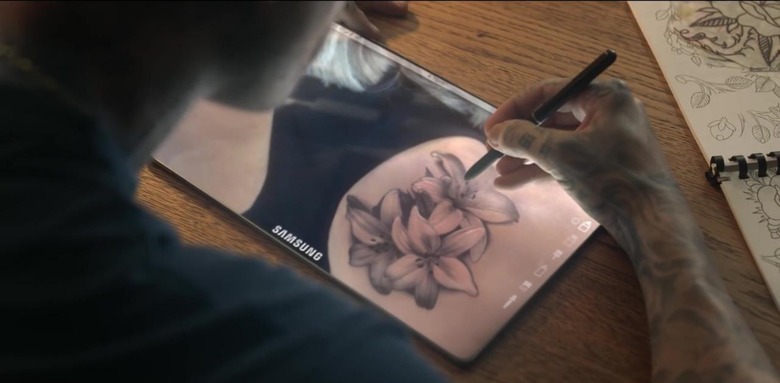 That said, there are also devices that are expected to appear later this month, namely the Galaxy S10. It's bezel-less screen also makes an appearance but, curiously, without then notorious punch hole camera cutout. That section of the teaser also implies certain USB-C accessories that will do more than just transfer data from phone to computer.
As for the foldable phone, the one in the teaser definitely looks a bit different than the one they showed off late last year. The folded device is wider, which means the unfolded tablet will also be wider, almost like a regular tablet. And, of course, it barely has bezels.
What Samsung showed at its conference last November was, of course, simply a prototype. Whether it has been able to get that far in just a few months is going to be the big question. More importantly, while it may actually tease this foldable phone at MWC 2019 again, it probably won't have much to say when it will actually launch.