Samsung First To Use 10nm FinFET Tech In SoC Mass Production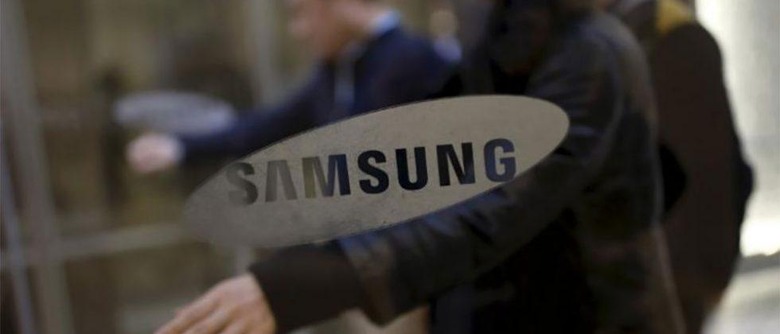 Samsung has announced that it had begun mass production of SoC products built using 10nm FinFET technology. The move into mass production makes Samsung the first in the industry to begin using 10nm tech. Samsung was first to mass produce a FinFET application processor back in 2015.
"The industry's first mass production of 10nm FinFET technology demonstrates our leadership in advanced process technology," said Jong Shik Yoon, Executive Vice President, Head of Foundry Business at Samsung Electronics. "We will continue our efforts to innovate scaling technologies and provide differentiated total solutions to our customers."
Samsung's new 10nm FinFET process that utilizes advanced 3D transistor structure with enhancements in process technology and design compared to the previous 14nm technology. The new 10nm tech allows for a 30% increase in area efficiency and 27% increase in performance with 40% reduction in power consumption. The first 10nm process that Samsung is using is called 10LPE and it intends to roll out a second gen process called 10LPP in the second half of 2017.
Products with chips using the 10LPE process will be in devices early next year. Samsung will be the sole manufacturer of Qualcomm Snapdragon 830 mobile processors. These chips will be built on the new 10nm production technology. The word of the tie up with Samsung and Qualcomm comes from an unnamed source quoted by Reuters.
This same source also claims that Samsung will use the Snapdragon 830 is at least half of its next generation Galaxy S smartphone due to launch in 2017. Samsung certainly needs to hit a homerun with the new Galaxy S after ultimately having to discontinue the Galaxy Note 7 that launched to much fanfare and then had catastrophic issues with overheating that led to scores of fires.