Samsung Finally Tops The Smartphone Market In China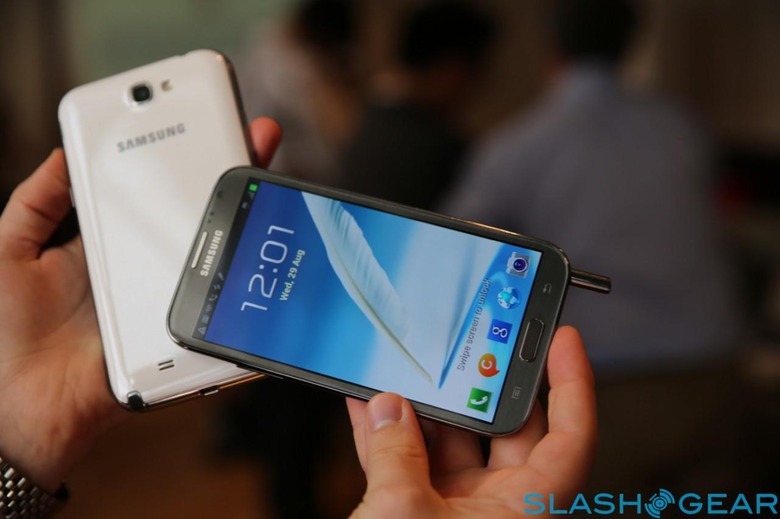 Samsung has finally taken the top spot in China's smartphone market. It has been gunning for the position since 2009, and has not only taken the top spot, but has taken it by a landslide. The company has reported that it has sold a whopping 30.06 million smartphones in China in the last year alone, a figure that is 3 times the 10.9 million smartphones it had sold back in 2011. The huge boost in sales is attributed to Samsung's renown branding in the smartphone market.
Yonhap News states that Samsung currently has a 17.7% market share in China, a 5.3% boost from 2011. This also supports China's Ministry of Industry and Information Technology's belief that Android is too dominant in its country. Samsung has beaten out China's mobile manufacturers Lenovo, and Huawei for the top spot. Lenovo came in 2nd place with a market share of 13.2%, Apple came in 3rd with 11%, and Huawei came in 4th with 9.9%. Nokia, who held the top position in China's smartphone market in 2011 fell all the way down to 3.7% from the 29.9% it used to be at.
It's very interesting to see Huawei in 4th place, especially since the company has high hopes of one day taking the top spot in the global smartphone market place someday. The company believes that it can take on the likes of Samsung and Apple by releasing a variety of mid-tier smartphones that vary from region to region, and also by releasing a universal flagship smartphone each year. It is dedicating a lot of resources to its mobile sector, and believes that since its experienced in both the hardware side and network side of mobile technology, it has the upper hand against the two current mobile juggernauts.
Samsung's dominance in the Chinese smartphone market is very impressive, seeing how it has yet to release it's next flagship smartphone, the Samsung Galaxy S IV. The company is set to announce the device on Thursday, March 14th, and there's no doubt that it will be a major success like its predecessors. It'll be very interesting to see how much Samsung's smartphone sales and market share increase by next year.
[via Android Community]