Samsung doesn't have to update old phones, court rules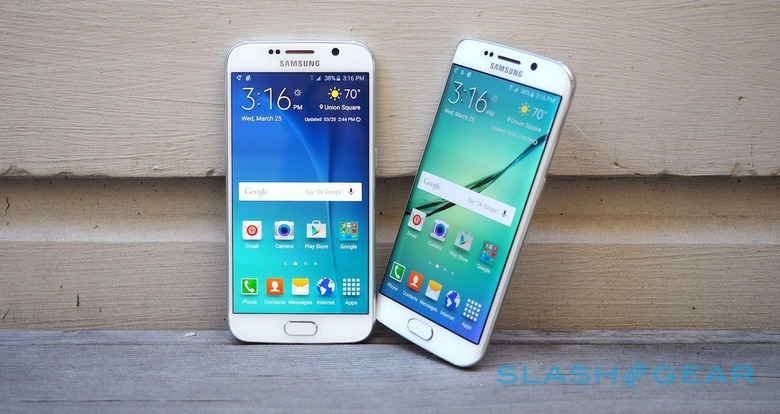 Samsung won't be forced to update older Android phones, a court has ruled in Europe, despite accusations that the company potentially leaves owners at risk of unforeseen security problems. The smartphone-maker had been dragged into the courts in the Netherlands by consumer rights group Consumentenbond, which argued Samsung was potentially leaving users unprotected.
The organization wanted Samsung to commit to providing updates for at least four years after each of its Android phones goes on sale, or for at least two years after they were last sold. Samsung was insufficiently informing phone purchasers about just how long they could expect to get software updates and security patches, the Consumentenbond argued. While Google makes those patches available, it's up to handset-makers like Samsung to actually distribute them.
The case ended up in The Hague, where Samsung argued that it was upfront about the fact that it committed to two years of software updates. New patches and updates, it insisted, were pushed out in a "reasonable" timeframe. That involved doing individual testing to make sure Google's code played nicely with Samsung's devices, it pointed out.
In the end, the court ruled in Samsung's favor. In particular, it disagreed with Consumentenbond's arguments about future risks: those, it countered, were too nebulous to be acted upon now. "Future acts" can't be quantified today, and as such "the court declared the Consumentenbond inadmissible for demanding updates in the future because this requirement would insufficiently take account of future developments," the group said.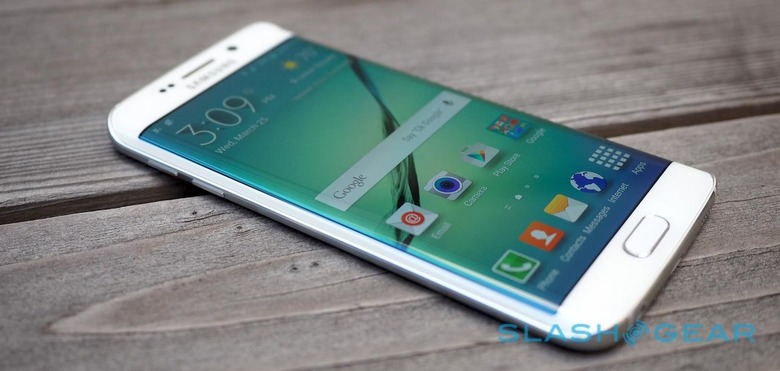 The court also agreed with Samsung that it was sufficiently communicating to buyers just what they could expect in terms of updates after purchasing an Android phone. However Consumentenbond is claiming a victory there, even if it's not one that comes as a result of a court ruling. Samsung, it points out, now has a much larger banner on its homepage with links to the update policy.
"That used to be different," Bart Combée, director of the group, said today (via Google Translate). "Then the information – if it was already there – was tucked away on their site. With this lawsuit we have therefore set the market in motion, as a result of which consumers are in any case better informed. But we continue to contend that manufacturers not only inform consumers about their update policy, but that they also provide all devices with updates for at least 2 years after purchase."
Timely Android updates are a long-standing criticism of the platform, and a complex issue to deal with. On the one hand, very few existing Android phones ever get updates to the latest version of Google's OS. At the same time, however, Google also issues software patches for security issues of varying severity, and it's very much manufacturer-dependent as to whether they ever reach users.
Indeed, research earlier this year found that not only were some phones going unpatched, others were reporting that they were up to date with Google's latest security measures but, in fact, were not. With some handsets, as many as a dozen patches could be absent.