Samsung confirms Galaxy Note 2 debut imminent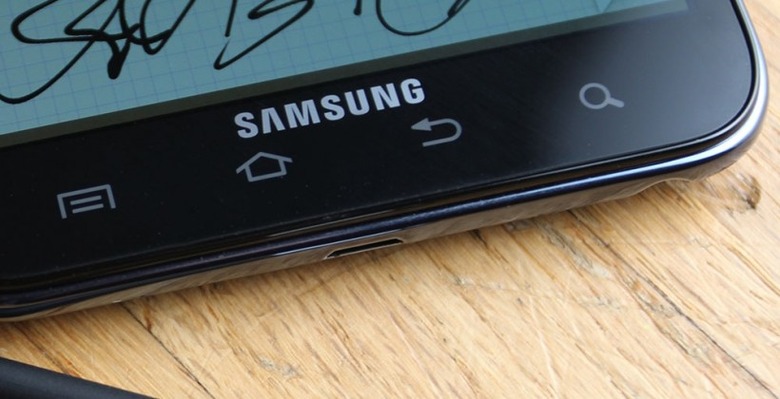 Samsung's August 29 event at IFA 2012, confirmed yesterday, will indeed see the launch of the Galaxy Note 2 the company has reportedly revealed. Although the invitations Samsung issued yesterday to the Berlin press conference did not indicate which device or devices would be on the agenda, the Korean firm supposedly told Reuters that "we plan to unveil the next Galaxy Note at the Samsung Mobile Unpacked event."
That would mark a year since Samsung revealed the first Galaxy Note, the wraps for which were taken off back at IFA 2011. Opinions at the time were divided, with the handset's oversized 5.3-inch touchscreen and digital stylus – with various customizations to the Android OS to accommodate the pen – leading some to dismiss the Note as neither as useful as a tablet nor as pocket-friendly as a smartphone.
However, consumer response to the Note was surprisingly warm, thus prompting Samsung's attentions for a second version. The new Note 2 is believed to feature a 5.5-inch display, with a narrower bezel that means the phone itself can be no larger than the existing model.
According to leaked benchmarks, meanwhile, the Note 2 is also tipped to have an Exynos quadcore processor – like the Galaxy S III - clocked at 1.6GHz. There's also evidence of a 1280 x 720 screen resolution and Ice Cream Sandwich as the OS; other tattle has indicated the camera will be polished as well.
SlashGear will be at IFA 2012 to bring back all the details.