Samsung confirms Bixby speaker is still happening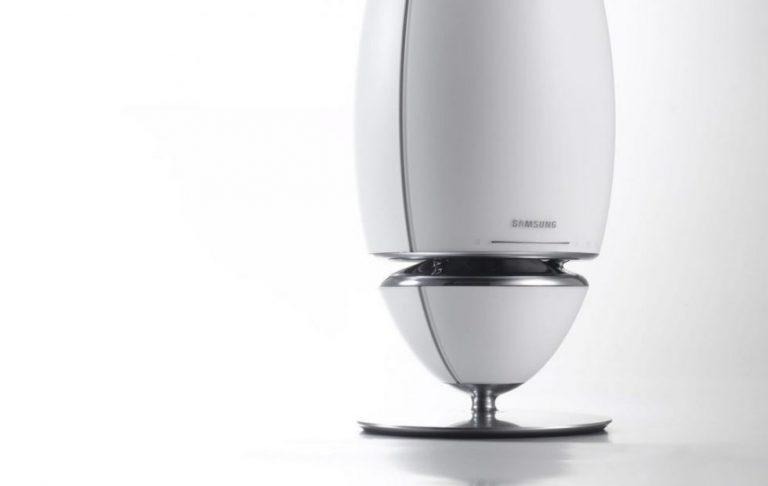 Perhaps rumors of the Samsung smart speaker's death were largely exaggerated. In the midst of the loud noise it was making over the newly unveiled Galaxy Note 8, Samsung mobile division president DJ Koh dropped a few hints of products that go beyond the smartphone. Or in this case, even beyond a smartwatch. Koh openly admitted that the company is still working on such a device and might even announce it soon, but leaves the door open for a lot more possibilities.
Rumors of a smart speaker powered by Bixby swirled around the time Apple also announced it was going to have a Siri-powered HomePod speaker. In a way, it made sense considering how Samsung was aggressively pushing Bixby into peoople's faces, in spite of a disappointing and crippled launch. Then came the new rumors that Samsung is shelving those plans, at least temporarily, because it believes it still lacks the edge to make it big in that small but crowded market.
Apparently not true, if Koh's words are to be believed. He says that he is already "working on it", which doesn't exactly give us a clue when a possible announcement will be made other than "soon". Probably not in time for IFA next week, though.
That said, Koh never directly named Bixby in his remarks, but that's almost a no brainer anyway. Samsung has already invested a lot in Bixby on the smartphone, and it has only gotten started. That version of Bixby may or may not have integrated Viv technologies yet as well, so there's plenty of room to grow, despite having gotten off to a rough start.
A smart speaker will just be the latest piece in Samsung's grab for the smart home market in what it calls a "Samsung Connected Experience". But rather than making the smartphone the virtual centerpiece of that experience, like Amazon, Google, Microsoft, and, soon, Apple, Samsung is aiming to put an almost literal centerpiece in your home to connect all other smart devices, preferably Samsung ones as well.
SOURCE: CNBC