Samsung coming to Bitcoin with ASIC chips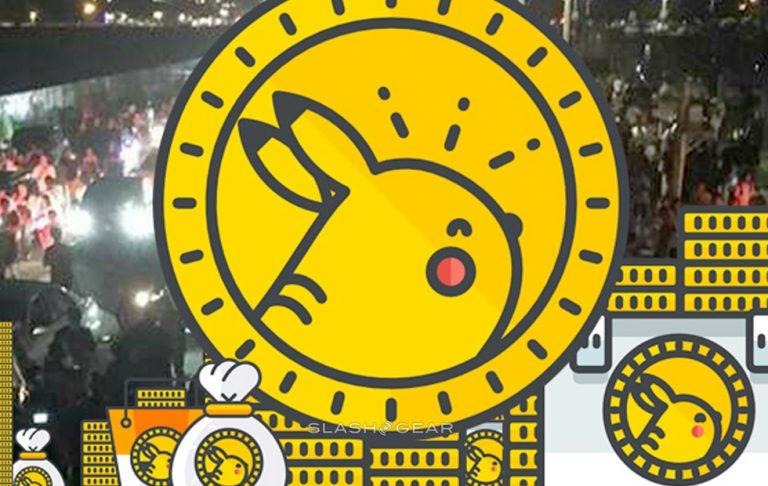 Overnight news from South Korea spoke of Samsung's efforts to enter the bitcoin mining industry. Samsung was reported to be joining said market with mass production of bitcoin mining hardware starting this month. Their first move will hit the ground running with ASIC (Application Specific Integrated Circuit) production this year, with the company's efforts in developing said semiconductor technology throughout 2017.
Word comes from local South Korean newspapers like The Bell which say Samsung's responding to commissions. Commissioned dedicated ASIC chips custom made for mining cryptocurrency are said to be headed to the production line right this minute. Production is being done for users who wish to order the chips in large quantities to install on massive numbers of mining computers.
"We are in the middle of a foundry business that is being supplied to a virtual money mining company in China," said a Samsung Electronics representative to SK media. Also to SK media, a Samsung Securities analyst representative said, "While Samsung Electronics may seek to increase profits through the supply of some ASICs, the share of foundries in the entire semiconductor sector is not large. Therefore, we anticipate that semiconductor co- It seems difficult."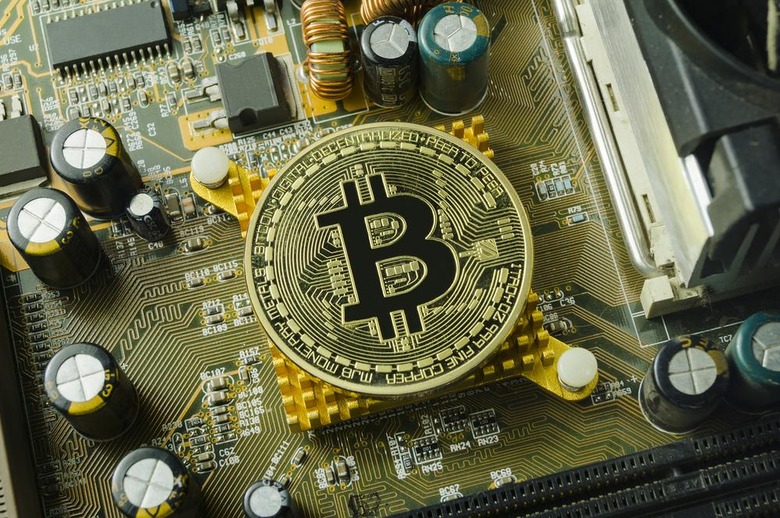 NOTE: The quotes above are translated from Korean, and are interpreted as well as possible. TSMC is also reported to be rolling out the chips in response to increased demand for hardware for cryptocurrency mining. TSMC is said to be supplying ASIC semiconductors to mining company Bitmain at this time.
Samsung is reportedly working on their 10-nanometer 16Gb GDDR6 DRAM, bringing the chip up to mass production for mining purposes. This chip is meant to increase GPU performance for cryptocurrency mining as well as improve power efficiency – vital for creating an ideal cost/benefit ratio for miners.
This isn't likely the last we'll hear of major chip companies entering the cryptocurrency mining market for the public. I'd be shocked if we didn't hear of Intel, NVIDIA, AMD, and others making concentrated efforts in the near future. Shocked, shocked indeed.