Samsung BD-UP5000 Duo HD dual-mode DVD player to get US launch in December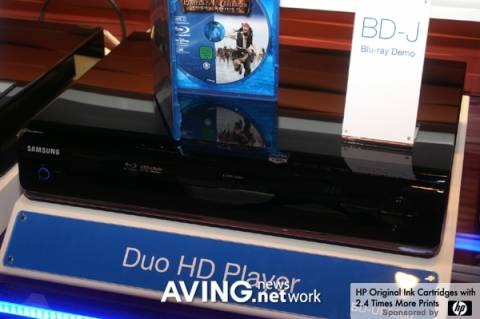 Take two high-definition DVD players into the shower?  Not me – and here's the science bit.  Samsung are gearing up to release their "Duo HD" player, the BD-UP5000, in the USA come December; it's capable of playing both HD-DVD and Blu-Ray titles in delicious full 1080p quality.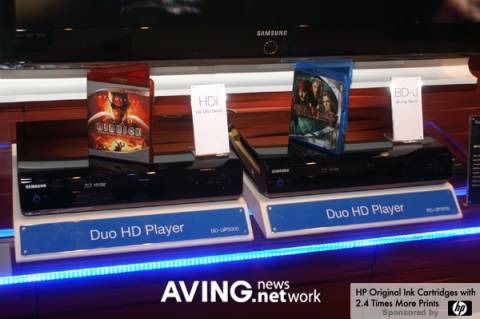 At the same time, Warner Brothers are rumoured to be released the first dual-format DVDs, which have both HD-DVD and Blu-Ray content on the same disc.  Presumably you lose out on special features and extras, rather than have the quality of the title movie impaired.
[via AVING]