Samsung bada SDK open to all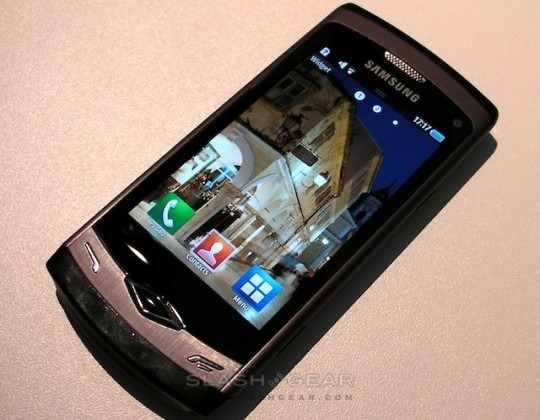 Samsung have pushed out the latest beta build of their bada OS SDK for affordable smartphones, and it's now available for anybody to download.  Signing up at the bada developers site gets you access to the integrated development environment (IDE), bada simulator, UI builder, some sample applications, documentation and tutorials; if you're familiar with C/C++ then Samsung reckon you should be able to quickly get up to speed with bada.
While trying to break into the mobile OS space is always going to be tricky, Samsung reckon bada has a few tricks up its sleeve.  They include Adobe Flash support, a web browser control, motion sensing, fine-tuned vibration control and face detection, as well as social networking, content management, location-based services and commerce services all handled automatically by Samsung's back-end bada servers.
The first bada handset will be the Samsung Wave S8500, a Super AMOLED touchscreen smartphone with 3G, Samsung's TouchWiz UI, Bluetooth 3.0 and more.  We grabbed some time with the Wave back at MWC in February and found it to be surprisingly good; whether, though, that's enough to make the OS a success remains to be seen.
Samsung Wave running bada hands-on: