Samsung Audio Docks pack AllShare, AirPlay and Bluetooth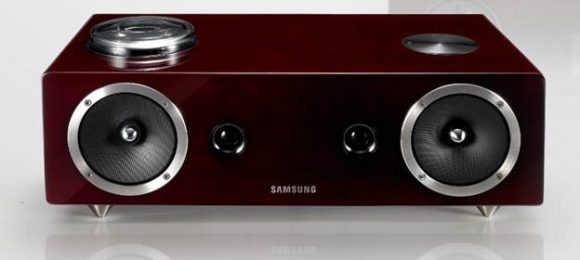 We may receive a commission on purchases made from links.
Samsung has revealed a range of new audio docks ahead of CES, the DA-E750 and DA-E670, targeting Apple and Android phone device users connecting either wired or wirelessly. The Samsung Audio Dock DA-E750 includes a 100W home-grown hybrid vacuum tube amp powering a 2.1 speaker system including subwoofer, with AllShare support for Samsung devices, AirPlay for Apple gadgets and Bluetooth for everything else.
If you haven't got a wireless-enabled device, then you can either hook up via the analog composite input or the USB port. The latter also recognizes memory sticks, PMPs and hard-drives loaded with MP3, WMA and WAV files.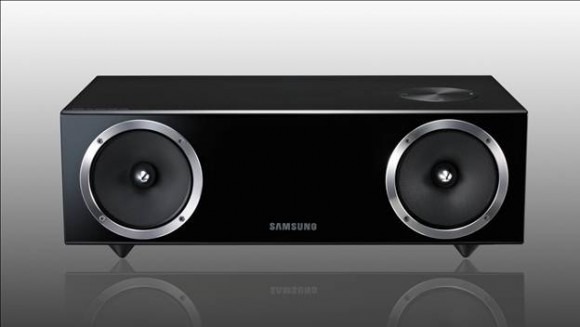 As for the Samsung Audio Dock DA-E670, that has a 40W amp – though no vacuum tube tech – driving a 2.1 speaker system. Connectivity includes an aux-in port and Bluetooth, along with a USB port, AllShare and AirPlay just like its more complex sibling.
No word on pricing or availability at this stage, though we'll know more at CES next week.