Samsung appliance factory location tipped as South Carolina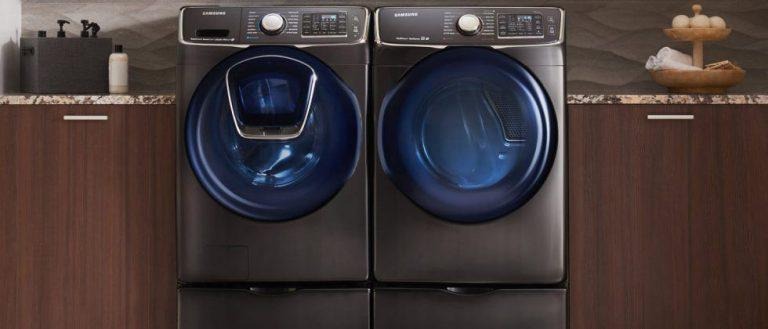 Back in February, we heard word that Samsung was considering building an appliance factory in the United States, something reportedly planned in light of worries about import taxes being implemented by the Trump administration. A short while later, sources cropped up claiming that the appliance factory would likely be in either Alabama or South Carolina, and now an update on that has surfaced, with new sources stating that the Korean company has chosen South Carolina.
According to The Korea Economic Daily, Samsung Electronics planed to build the previously tipped appliance factory in Blythewood, South Carolina. The facility will be tasked with creating appliances for homes, such as ovens and washing machines; if the sources are correct, Samsung will pen the deal for the site some time later this month.
Once the deal is finalized, the company will be able to start construction, though sources say it won't begin doing that until 2019. The company itself has not officially announced these plans, nor has it commented on the report, leaving official confirmation absent. The move follows in step with plans by competing company LG Electronics, which itself has decided to build a home appliance factory in Tennessee.
According to sources, Samsung will be investing $300 million into the South Carolina plant, while LG will be investing $250 million into its Tennessee plant. Sources have previously said that the companies are looking into opening these plants in response to threats from now-President Trump over hitting companies with higher import taxes. The idea behind the plan is to increase domestic jobs; companies that make their products overseas would face more difficulty competing with America-based competitors as a result.
SOURCE: New York Times