Samsung announces new Wallet app to take on Apple's Passbook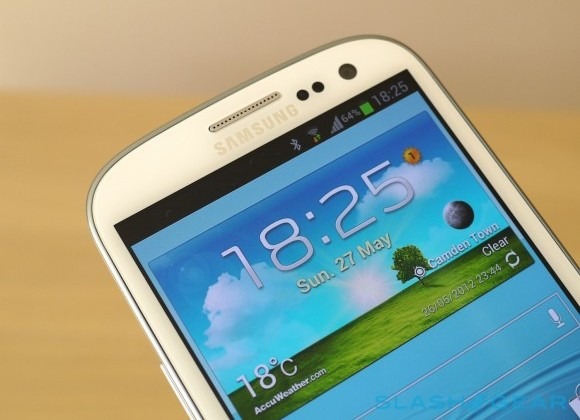 We may receive a commission on purchases made from links.
During a developer conference at Mobile World Congress today, Samsung announced Wallet, an Apple Passbook-style ticket and coupon management app that looks to compete against Apple's own offering. Samsung has already launched the open API to the app, and the tool will allow users to save tickets, boarding passes, coupons, and other paperwork to a central hub on their mobile devices.
Just like Passbook, Samsung Wallet offers location-based push notifications that alert users when they can use the various items that are stored in their Wallet account. Plus, the app provides real-time updates for various things like membership points and flight changes to boarding passes, and the app can display bar codes to be scanned.
Samsung already has a handful of US partners on board, including Walgreens, MLB, Expedia, Booking.com, Hotels.com, and Lufthansa. The app's interface looks freakishly similar to Apple's own Passbook app, which isn't too surprising, although we're sure that Samsung included some of their own flavorings into the app.
Currently, Samsung Wallet does not support payments, but it does support NFC, and it's likely that the company will partner up with a credit card company to offer NFC payments in the future at some point. The beta API is now available for developers, with a launch date set for March 7. Samsung is expected to announce the Galaxy S IV on March 14, so the company's Wallet could be ready in time for the new smartphone.
[via The Next Web]