Samsung and Jay-Z tipped for multi-million streaming music deal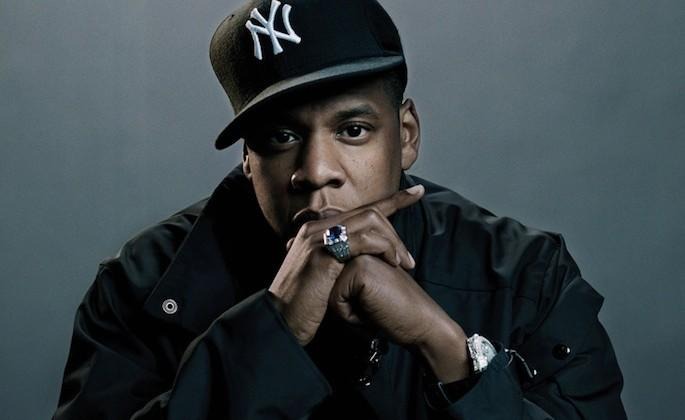 Samsung is rumored to be negotiating a $20m music-centric deal with rapper Jay-Z, in what's tipped to be a new streaming promotion for the Korean company's phones and tablets. The "eight-figure deal" as the New York Post's source describes it hasn't been fully detailed, but the link with mobile music seems a given. "You can speculate that he'll want to develop some kind of new music-streaming service" the tipster suggests, "to promote his acts and music."
Although a tie-up between the two might seem unlikely, it would at least fit in with music industry shuffling already seen over the first half of this year. Back in March, Samsung inked a deal with Universal Music Group to launch "the Kleek", a mobile music streaming service available in Africa.
Available free to Samsung device users in Africa, the two year exclusive sees artist, genre, and chart information packaged up with playlists and album previews.
In early April, meanwhile, Jay-Z signed a deal with Universal to move his Roc Nation label over from Sony, representing Rhianna, among others. Other artists on the label will shift over to Universal as their individual album deals with Sony expire.
Though  Samsung has a Music Hub download store on its phones and tablets, the company lacks the same focus on musical acts as, say, Apple does with its iTunes ecosystem. A deal with a high-profile artist like Jay-Z, however, could go some way to changing that, as well as further differentiating the Korean company's Android range from those devices of rivals.
Alternatively, of course, the music service aspect could be a red herring, and Samsung could be looking to Jay-Z for purely marketing purposes. The rapper – and his artists – are no strangers to product placement in their videos, which could soon see Samsung devices briefly take center-stage.