Samsung adds 2TB capacity to external Story Station HDD line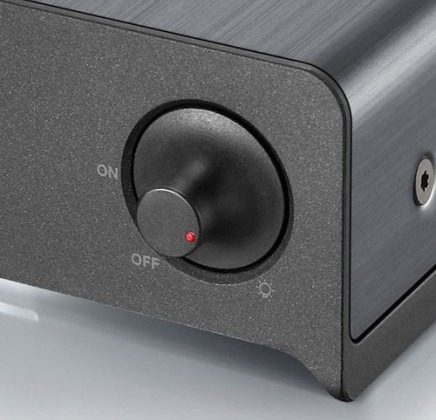 External storage is necessary for backing up data and keeping your digital media like pictures and songs safe in the event of a PC crash.
has announced a new and higher capacity version of its Story Station external HDD with 2TB of space that is ideal for data backups and large files.
The new 2TB version of the Story Station has enough space for 500K MP3 songs, 560K digital images, or 880 hours of high res video. The device crams a 3.5-inch 2TB HDD inside the same chassis that the
of the Story Station we looked at back in September uses.
The drive connects via eSATA offering 3Gbps interface and has a USB connection as well for computers lacking eSATA. The drive also ships with Samsung Auto Backup software and SecretZone for securing personal files. The drive will ship by the end of the month for $299.