Samsung 9 Series Ultra-Thin Notebook Hands-On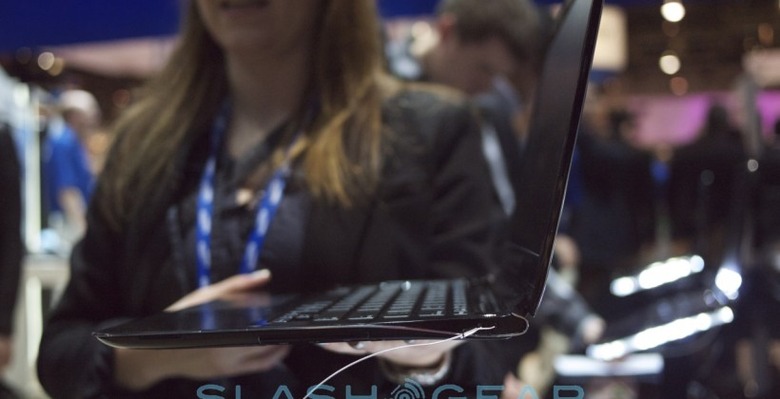 While the Samsung Sliding PC Series 9 may be unique in its own right, combining the tablet and notebook experience in the way that it does, the Samsung 9 Series notebook is an exquisite piece of hardware. Super-thin, and featuring a chassis constructed from Duralumin, the device is both attractive to the eye, and durable.
With our hands-on time with the device, we noticed right off the bat that it's actually really fast, running Microsoft's Windows 7 Home Premium 64-bit. Overall, the device looks like it could be a great notebook for someone in the market, looking for an incredibly thin device but don't want to go for the competition. Check out our hands-on images below.