Samsung 2GHz phone "by next year" as Exynos takes on Tegra 2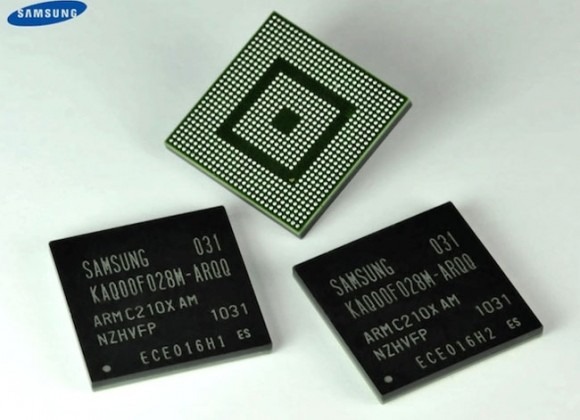 Samsung is looking to challenge Qualcomm's Snapdragon and NVIDIA's Tegra 2 with a significant processor push that will take chipset speeds to 2GHz and broaden availability across manufacturers. According to a Samsung exec quoted in the Maeli Business Newspaper, the company intends "to release a 2GHz dual core CPU-equipped smartphone by next year," going on to suggest that the handset "will have the data processing capacities of a regular PC."
The chip responsible for that hitherto-unseen grunt is still in development, but may not be limited solely to Samsung's own range of handsets. Instead, the company is believed to be considering making Exynos chips available for other manufacturers, in an attempt to take on Snapdragon and Tegra 2 as the mainstays of the smartphone SoC industry.
Exynos is the new branding for Hummingbird, announced back in February 2011, and builds on Samsung's Cortex-A9 expertise. Recently the company confirmed it would be overclocking the Galaxy S II from 1GHz to 1.2GHz, in a move that better positions the handset against the new HTC Sensation.