Samsung 2018 roadmap leak: Note 9, Galaxy X codenames, more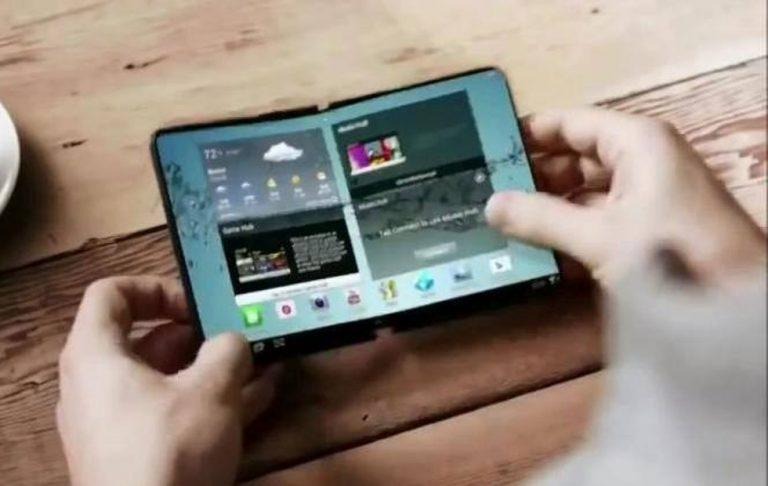 All eyes may be on the Galaxy S9 right now, and its imminent debut, but Samsung's 2018 smartphone strategy doesn't hinge on just one flagship. The newest model in the top-end Galaxy line-up may be just weeks away from its Mobile World Congress 2018 reveal, but there are more than twenty new products across phones and tablets that Samsung is believed to have waiting in the wings.
The Galaxy S9 – and its Galaxy S9+ sibling – are shaping up to be fairly evolutionary updates of the Galaxy S8 and Galaxy S8+. Outwardly, they're expected to use the same sized displays – complete with the distinctive wraparound screen – as their predecessors, though on the back there'll be a new camera technology which adds dual apertures for more DSLR-like photography. However, the phones internally codenamed as "star" and "star2" aren't the only thing Samsung's engineers have been cooking up.
The team over at xda-developers went sifting through a list of devices that look likely to get Android 8.0 Oreo updates, and found quite a few unknown names. The codenames had been pulled from a framework-res in a leaked beta of Oreo intended for the Samsung Galaxy Note 8, and cover a variety of devices both in the smartphone and the tablet segments. Some have been connected with the likely production device they'll probably launch as, but others are still a mystery.
For example, there's the "astarqlte" which, it's suggested, is the Snapdragon version of the as-yet-unannounced Samsung Galaxy S9 Active. That's presumably a ruggedized version of the regular Galaxy S9, with a beefier design targeting those who have a habit of dropping their smartphone. The fact that it's a Snapdragon presumably means that it's intended for the US market, where Samsung is believed to be using Qualcomm's latest Snapdragon 845 in the Galaxy S9 and S9+. Most other locations will get phones running Samsung's own Exynos chipset.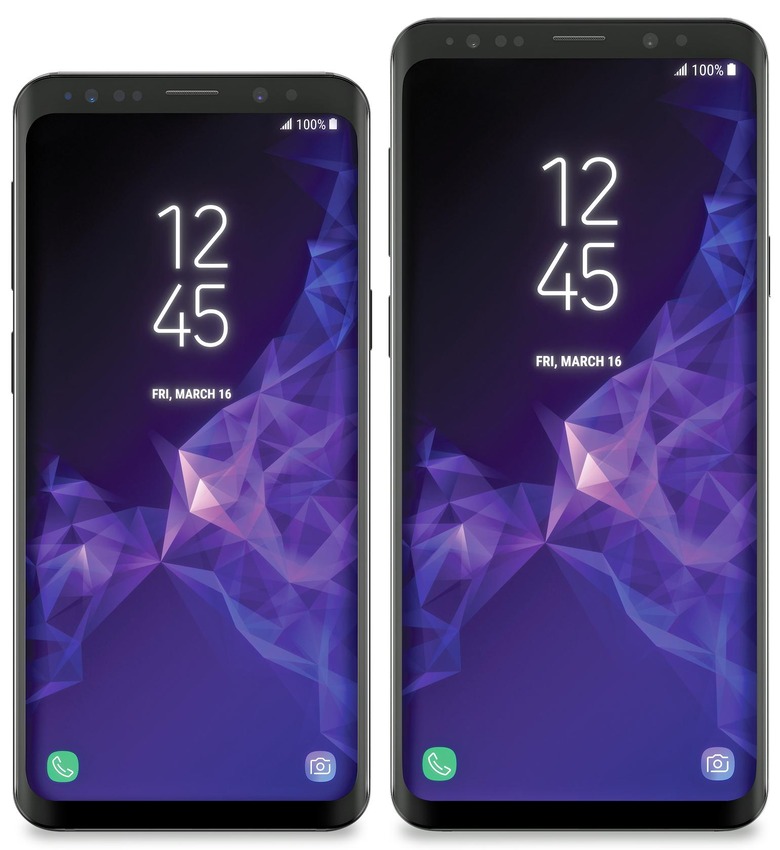 The "crown", meanwhile, is believed to be the codename for the new Samsung Galaxy Note 9. That revamped phablet isn't expected to arrive until late in 2018, if Samsung follows its usual scheduling. Of course, there's no suggestion of hardware from this list of names, though it seems likely Samsung will use the same dual-aperture camera sensors as on the Galaxy S9.
Perhaps most intriguing, though, is the device codenamed "jackpot" and "jackpot2", and which xda-developers theorizes could be Samsung's first folding smartphone. The South Korean company recently confirmed it planned to launch a folding OLED device in 2018, though gave little indication as to what that might look like. The fact that there are two mentions in this codename list could indicate two sizes, along with both Qualcomm Snapdragon and Samsung Exynos versions. Previous reports have indicated Samsung will use the Galaxy X name for the phone.
On the tablet side, it looks like we could be in for a new Galaxy Tab S4 along with a revamped Galaxy Tab A 10.1. The Galaxy Tab E is also believed to be in line for an update, again based on codename inferences.
That still leaves a number of names, including some believed to refer to more affordable J Series and C Series phones. Some, though, are completely mysterious, such as "degasy18wifi," "grandppirislte," and "gtaxlad" and may not, even, refer to smartphones or tablets. Samsung could have Android-based home hubs in the pipeline, even devices running Bixby in response to Lenovo's Smart Display or the Amazon Echo Show.