Samsung 2012 Smart TVs with voice control shipping now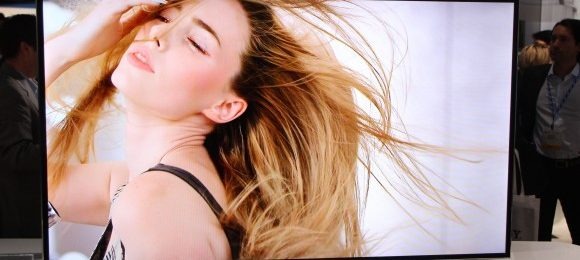 The folks at Samsung have announced that they're now shipping all announced models of their 2012 Smart TV lineup, all of them Plasma TVs and working with gesture and voice control. With these televisions, ranging in size from 43-inches all the way up to a massive 64-inches, you'll be able to use your Smart Touch Remote as well as Smart Wireless Keyboard and stay completely up to date with the software of tomorrow with Samsung's own Smart Evolution feature. AllShare Play for connectivity with ease across all of your Samsung smart products and dual-core CPUs powering each of these monsters all but completes the awesome 2012 Smart TV offering from Samsung.
Pricing for these models which, again, have either just arrived or are arriving soon in your local electronics store, range from $3949.99 down to $549.99. There's a camera above these sets that allows you to work with the gesture-based interface on the screen – it includes noise-canceling microphones as well to hear your commands loud and clear.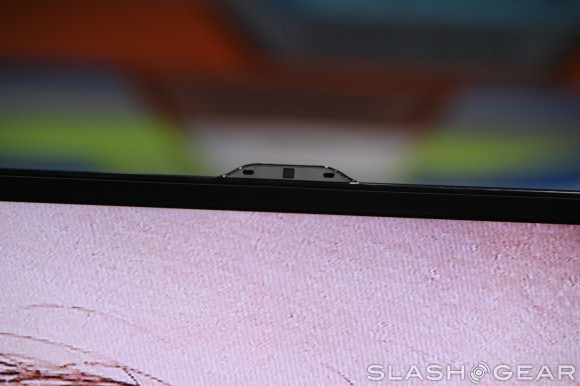 The Samsung Plasma E8000 lineup includes the 64, 60, and 51-inch models as Samsung's flagship sets, complete with black bezels, undeniably clear picture, and all of the smart technologies mentioned above. This lineup also works with a new Webkit engine for the most smooth web browsing experience you've ever had on a television screen, and several technologies back up the display for clarity and sharpness. These technologies include Micro Dimming Ultimate and Real Black Pro – both made to take any imagery you can toss at the set and make it look at great as its going to get.
Have a peek at the timeline below to see additional news bits and hands-on experiences we've had with the 2012 lineup of Samsung Smart TVs right now!