Samsung 13.3 and 11.6-inch Chromebooks hit UK in May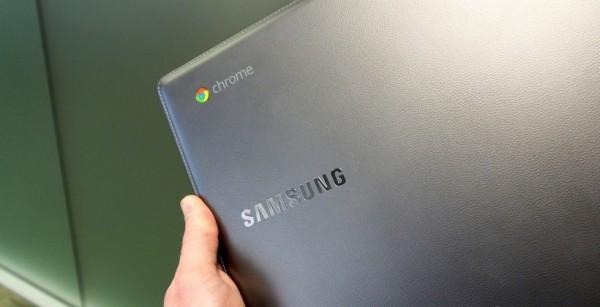 Samsung rolled out a pair of new Chromebooks recently. We spent hands-on time with the 13.3-inch version of the Chromebook this week and found it to be an interesting computer for budget shoppers. We already know that the 13.3-inch machine will be hitting the US in April.
If you are a Chromebook fan in the UK, you may be wondering when you can get your mitts on the new machines. You will be waiting longer to get these new Samsung Chromebooks than buyers in the US.
The 11.6-inch Chromebook will hit the UK on May 1 in black. If you prefer your 11.6-inch mahcine in white, or you want the larger 13.3-inch model, you will have to wait a bit longer. Those machines will hit the UK on May 12.
UK specific pricing hasn't been announced. Pricing is expected to be in line with what the machines will cost in the US. US pricing is $319.99 for the 11.6-inch Chromebook and $399.99 for the 13.3-inch Chromebook. The biggest difference between the two machines is screen size and resolution. The larger machine supports full HD resolution while the smaller has a 1366 x 768 panel.
SOURCE: The Next Web