Safari 5.1 released for OS X Snow Leopard and Windows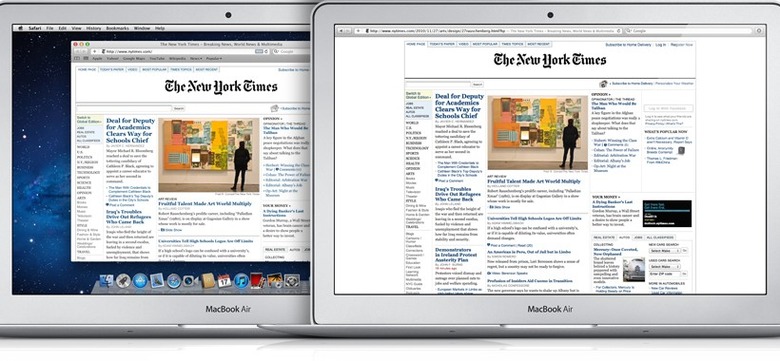 Apple has released Safari 5.1, bringing Mac users still running OS X Snow Leopard – as well as Windows users – up to date with the version of the browser bundled in OS X Lion. The updated version includes Reading List, allowing links and pages to be saved for later review, together with Resume, which can automatically reopen all previous tabs when you restart the browser.
There's also an improved privacy control panel, for more granular control over what sites have left behind on your system, along with boosted stability and responsiveness. More minor tweaks include an update to AutoFill which keeps your details private, filtering for Find commands that can limit results to those only at the start of sentences, and drag-and-drop downloads to pull items out of the Downloads window onto the desktop or elsewhere.
Finally there's full-screen webpage support, along with support for HTML5 media caching, MathML, Web Open Font Format, CSS3 Auto-hyphenation, CSS3 Vertical Text, CSS3 Text Emphasis, Window.onError and Formatted XML files. Apple has even thrown in a few security updates.
Safari 5.1 is a 47.47MB download for Snow Leopard users and 36.06MB for Windows users, and can be grabbed here. If you're running OS X Lion, which was released yesterday, you'll already have it.