Sacked Apple engineer snuck into HQ to complete calculator app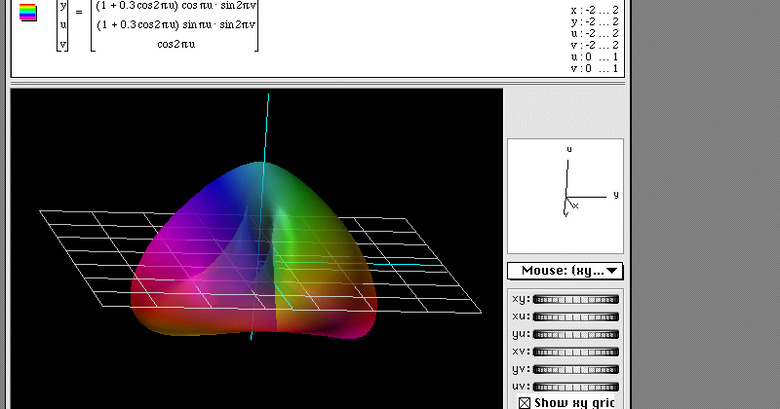 Here's a pretty incredible story: a contractor working for Apple named Ron Avitzur successfully managed to sneak into Apple headquarters and complete his software project long after it had been cancelled. Avitzur was originally part of a team working on a graphing calculator that would ship with the company's new PowerPC computer in 1994. Apple scrapped the project and offered Avitzur a place in the company, but he declined, only wishing to work on projects that interested him.
Avitzur knew that the project was worth the time despite Apple's cancellation, and began hatching a plan to continue it. His manager requested that he turn in his final invoice before leaving the company, and Avitzur realised that by not submitting the invoice he could hold onto his identity card. Avitzur continued going in to work as normal each day, even recruiting some help from interested parties inside the company to help test and design the software.
It wasn't long before he was discovered, however, when he mistakenly told a manager about his situation. She cancelled the badge the next day, prompting Avitzur to come up with creative ways of sneaking into the building. That would either involve mingling with the morning crowd while avoiding badge sensors, or getting friends to let him in via side entrances.
Eventually Avitzur and his companions did complete the graphing calculator, showing it to a team of Apple managers in a demo that went perfectly. The PowerPC computer came out as planned in 1994, and shipped with the same graphing calculator which found its way onto 20 million machines. Want to read the full story straight from the source? Here you go.
[via World's Strangest]