Russia fines Google $6.75M over pre-installed Android apps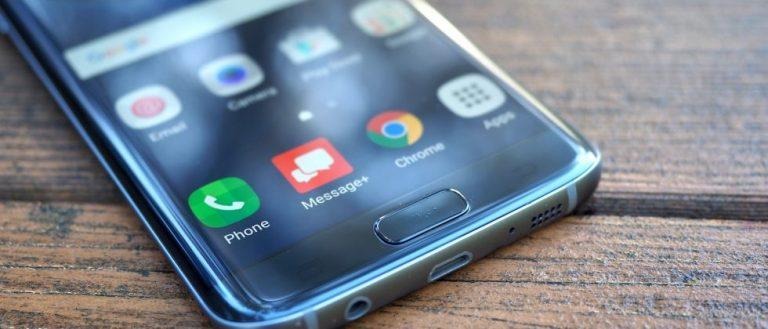 Google's antitrust headaches in Europe now seem to be spreading into Russia. The country's anti-monopoly regulator has fined the internet giant for $6.75 million over the requirement that manufacturers of Android-powered devices pre-install Google's own apps. The Russian Federation Antimonopoly Service (FAS)'s investigation was triggered after Yandex, the country's largest search engine, filed a complaint last year that Google was abusing its power and being anti-competitive.
It turns out that Yandex is actually a strong competitor for Google in Russia, as it currently dominates 60% of the nation's search engine market. However, with web search traffic migrating to mobile devices, and the fact that Android runs on most smartphones and tablets sold in the country, means that Yandex is worried about being left behind.
The other main issue here is that the requirement for manufacturers to pre-install Google apps revolves around getting access to Google Play Services, like the Play Store. Yandex wants central placement on smartphones, which is something they could get with a customized, open-source version of Android, just like plenty of other manufacturers around the world do. But if they do that, they won't get access to Google's ecosystem.
"To restore competition on the market, Google should amend agreements with mobile-device producers within a month and exclude the anti-competitive clauses," the FAS has stated. Google has already filed an appeal to the fine, with a hearing scheduled for August 16th.
As for the fine amount, $6.75 million is a drop in the ocean for Google, but is based on Russia's regulations that it be 15% of the company's revenue within the country from the year 2014.
SOURCE: FAS.gov.ru, Bloomberg