Google On Russian Antitrust Sanction: Unfounded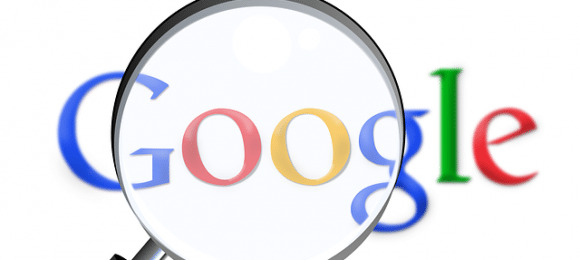 Barely beating the deadline, Google has issued a statement that it will be contesting the ruling and the sanction being imposed by Russia's antitrust body. The Federal Anti-Monopoly Service of the country last September ruled in favor of local search giant Yandex when the latter brought a complaint against Google for alleged monopolistic practices. At the heart of the complaint is Google's bundling of its own apps and on every "blessed" Android device, which takes a huge chunk out of Yandex's market and profits. Of course, Google isn't taking things sitting down, breaking almost two months of silence on the matter.
Yandex is often compared to Google as its Russian counterpart and in many cases has apps and services that stand in for Google's popular products. That said, it is having quite a difficult time breaking into the Android market because of how most OEMs bundle Google's apps together with Google Play Services. For Google and its partners, it might be a no-brainer. For Yandex, it reeks of monopolistic practices. 
Fortunately for Yandex, the Russian government shares in that view. Months after Yandex first brought the complaint against Google, the antitrust body found Google guilty of such. Then last month, it imposed a sanction that Google would have had a hard time swallowing. Start decoupling its apps, especially search, on Android by November 18 or pay a fine of millions until it complies. 
Understandably, Google is contesting the ruling and especially the sanctions. It claims that Russia's findings are unfounded but doesn't go beyond that. It hasn't mentioned how those apps might be deemed essential for an Android experience. Technically speaking, Android doesn't need to have Gmail or Google search to function, as proven by Custom ROMs. However, people have come to expect such features and names and it might actually be more detrimental to Android, not just Google, if people start seeing the platform as incomplete because of such missing apps. 
For its part, Yandex says it is ready to fight the good fight and rebutt any argument Google will make. In fact, it is stepping up its campaign. It claims that it has already made a similar complaint against Google in the larger European Union, which definitely spells trouble for the tech giant who is already struggling to maintain a proper legal foothold in the continent. 
SOURCE: Reuters