Runkeeper ends Wear OS support in tiny, active blow to Google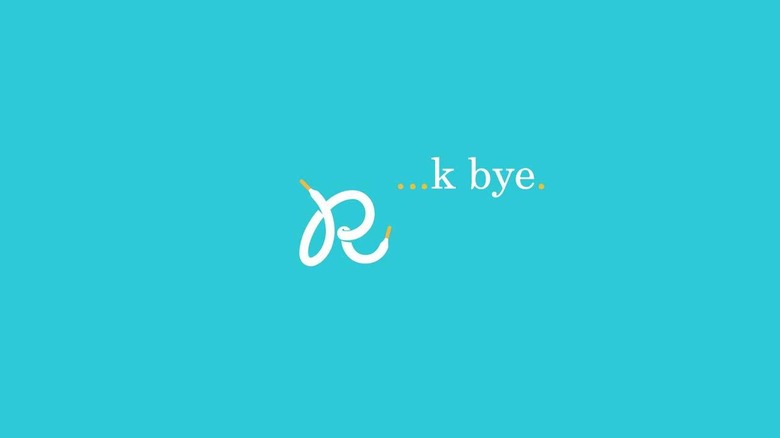 ASICS developed the activity tracker app Runkeeper, and Runkeeper was able to faithfully connect with Wear OS devices until this week. Users were sent a message this week by the folks that develop ASICS Runkeeper. This message suggested that as of app version 9.13, ASICS Runkeeper would no longer connect with any "Wear OS by Google device" whatsoever.
Runkeeper is a popular running and activity tracking app – and they do not seem to be going out of business. They'll still be active – or at least they've not said anything to the contrary any time recently. Instead, this news is sort of a sign of the times for Google's wearable operating system. Wear OS isn't necessarily going away any time soon, but according to ASICS, it's not an operating system with which they see sense in working with for the foreseeable future.
"Our team has been hard at work building innovative and high-impact training tools designed to keep Runkeeper users moving," said a Runkeeper team representative. "We want to provide the best tracking experience possible to everyone who uses the Runkeeper app, and we're just not able to offer it on Wear OS by Google at this time."
This message to users of the app went on to apologize for any disruptions this change might make in the users' experience in using the Runkeeper app. They also said that they "hope you will continue to enjoy the app as usual on your Android phone." So, again, it seems as though the app will still stick around, it's just that the folks at ASICS wont be putting any more time or effort into connecting with any Wear OS devices.
Reddit user MyStuffBreaks sent an email to the folks that develop Runkeeper to inquire further about the situation. A Runkeeper app developer representative responded, further expanding upon the reasoning for shutting down development of the connection between the two systems.
"We decided to cease support for Android Wear because the integration didn't work well/work consistently for most users," said the Runkeeper developer representative. "It was a very buggy experience and difficult for us to maintain and fix. Additionally, a very small portion of the Runkeeper community actually used it."
When you've got a tiny dev team and only a "very small portion" of the millions of users on your platform actually use a feature, you consider axing said feature. No use in putting resources where they make very little considerable impact.