Rumor: Yahoo trying to buy Foursquare for $900 million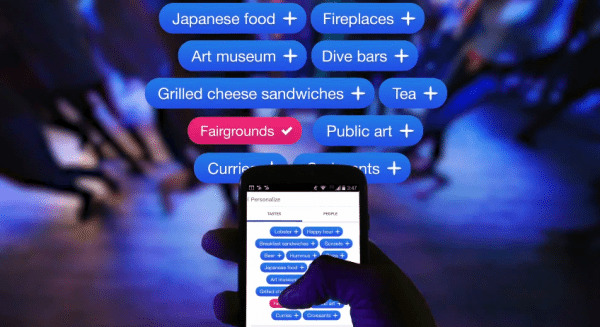 Yahoo, under Marissa Mayer, is no stranger to acquisitions. The company is among the busier players when it comes to snapping up startups, but sometimes they also make bigger purchases. A few years ago, Yahoo bought Tumblr for around $1 billion, and they're reportedly eyeing a similarly sized acquisition. Reports now indicate Yahoo is interested in Foursquare, which recently split in two to comprise a two-pronged attack for finding places to go and checking in. The deal is said to be worth around $900 million.
Speaking to TechCrunch, one source claims a "deal is done" and the two sides are simply hammering out details. It's not known what those details might be.
Other sources "at Yahoo" claim there have been no talks internally regarding the deal.
If you're wondering why Yahoo might want to buy Foursquare of all companies, some theories are being floated. TechCrunch thinks Yahoo is trying to bolster their search knowledge a bit, as a deal with Microsoft that currently brings Bing search to Yahoo is being renegotiated. It's in Yahoo's best interest to have their own brain thinking for their search. Foursquare would help.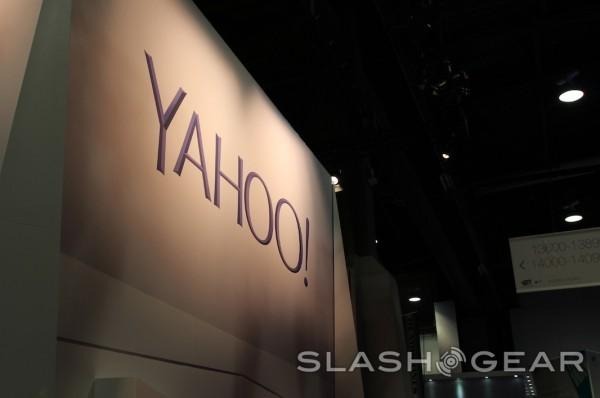 Yahoo is also tossed around as one that wants to be the default search engine for iOS devices.
I think Yahoo is after location awareness more than search knowledge, a segment Foursquare and Swarm shine in. Knowing where you are is handy for search, but also useful for selling ad space. Yahoo's mobile ad network is already really good, and growing. The grab would also position Yahoo closer to Twitter, who recently signed an agreement to use Foursquare's location awareness for tagging Tweets.
It's an interesting, persistent rumor; Yahoo buying Foursquare. It makes sense on many levels, but does Yahoo have another billion dollars they can dump into one purchase? If they were going to, Foursquare is a really smart move.
Source: TechCrunch