Twitter partners with Foursquare for better location tagging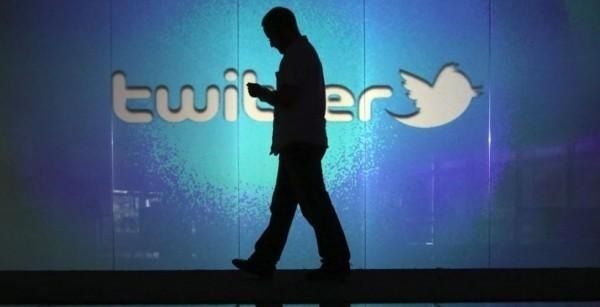 You have been able to include your location within tweets for quite some time, but that feature is about to get a lot more contextual, and quite a bit smarter. In a deal with Foursquare, which will see Twitter gain access to Foursquare's impressive location knowledge base, your location tags will soon provide the name of businesses you're at, or landmarks you're near. Users will also get the ability to monitor the places they've been by tapping the link associated, which brings up tagged tweets from others.
It's a strange blending of features for both entities, really. Twitter has location tagging, while Foursquare recently split itself in two and uses Swarm for checking in. It's probably best considered a straight-up business deal for both, which makes Twitter's location tagging a bit better while Foursquare undoubtedly gets revenue or shared info about users as a result.
Coming soon! We're working with @foursquare so you can tag specific locations in Tweets: https://t.co/MwlLz5Pfvq pic.twitter.com/jATzXvbuV6

— Twitter (@twitter) March 23, 2015
Still, much more people use Twitter than they do Foursquare or Swarm. In utilizing location tags, it's possible to further filter the noise on Twitter. Events happening at a location can be tagged appropriately by location, and the ability to follow those events makes on-site reporting effective for those who want to weed out the "OMG wut just happened?" tweets users hashtag with an event they're not even at.
It could also be a way to get 140-character reviews on a new restaurant, or info on sales that may be happening around you.
Twitter only says the feature is 'coming soon'.
Source: Twitter