Rumor: 5.2-inch LG-made Nexus phone in the pipeline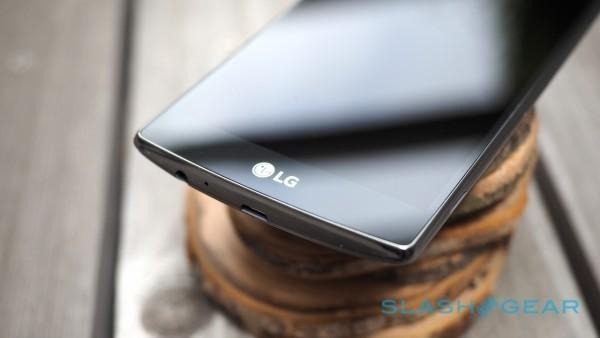 As Summer nears, Nexus rumors are starting to find their way to our doorsteps. We've already heard a flagship from Huawei was in the works; how believable that is, we just can't tell. A new rumor i now finding its way to the light of day, and suggests we're about to get a second Nexus device from Google. This second device is said to be developed in conjunction with LG, who were responsible for both the Nexus 4 and Nexus 5 handsets.
Sadly, that's all we know. Now SoC talk, no other specs, and no timeline (but come on, it'll be the Fall, right?!) for release.
If Google were to release two phones at the same time (please do make your 'Office Space' jokes here), it's a move many will liken to Apple, who released the iPhone 6 and 6 Plus at the same time. The dual offering allows for more variety, an Android hallmark.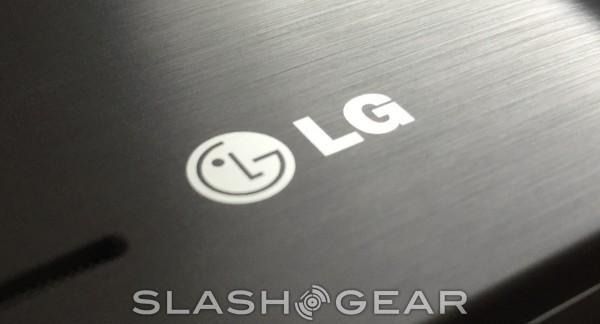 Google did have two Nexus phones last year. Kind of. The Nexus 6 was their new flagship last Fall, but they didn't immediately stop selling the Nexus 5. It lingered in the Play Store, probably to sell through existing inventory, but it was on offer for quite some time.
An interesting tidbit of info, but ultimately early in the year to consider it as solid. Either way, I think Google's Nexus will find many more fans at 5.7-inches or 5.2-inches than it did at a full 6-inches.
Via: Techno Buffalo