Rovio reveals layoffs following downturn in profits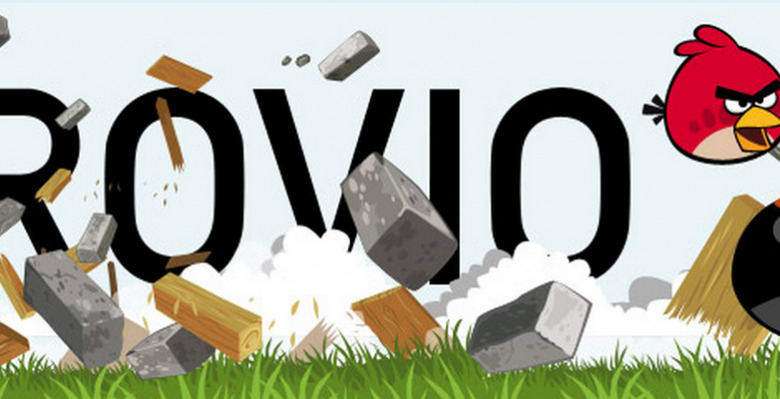 Earlier this year, we reported on Rovio's slumping financial figures and the waning popularity of its breadwinner, Angry Birds. Fast forward a few months, and now the company has announced that it will be laying off a significant number of workers to readjust.
The announcement was made today by Rovio's CEO Mikael Hed, who said in a statement, "We have been building our team on assumptions of faster growth than have materialized." That unfortunate situation has ultimately resulted in planned layoffs.
Up to 130 workers in Finland will be laid off, accounting for about 16-percent of Rovio's workforce. With this will come a narrowing of the company's focus to games, media, and consumer products — all areas it says have the highest odds of growing.
The company acknowledges that "it is never easy to consider changes like this," calling them painful but saying that it is better to make them now rather than later on. How many workers will end up being let go isn't stated, but it looks to be a significant amount.
SOURCE: Rovio