Rovio releases earnings, shows 'Angry Birds' not enough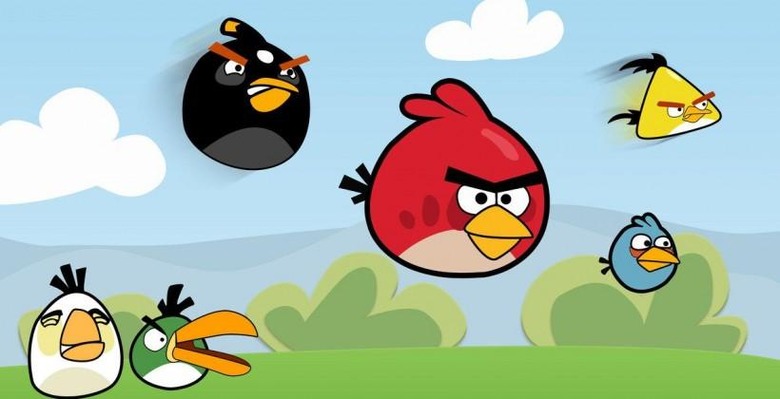 Rovio, the studio behind the once-popular Angry Birds franchise, has released their 2013 earnings. The 37 million euro in earnings suggests a healthy game studio, but when compared to the 77 million euro brought in for 2012, things may not be so rosy for the Angry Birds team. Further clouding their future is net profits of 26.9 million euro — a big drop-off from the 55.5 million euro earned in 2012.
Rovio would have you believe this is all transitional, and the studio is simply gearing up for a run at something new. Rovio CFO Herkko Soininen said "We invested in new business areas, such as animation and video distribution, ventured into new business models in games, and consolidated our strong market position in consumer products licensing. With these investments we have been gearing up for the future growing markets". The game maker is also highlighting their foray into books, animated TV, an upcoming Angry Birds movie, and third party game distribution.
This all belies a company that has failed to follow-up Angry Birds with a new franchise. They've managed to spin Angry Birds off into various fun, interesting takes on other classics like Star Wars, but interest is often fleeting. Their current mindshare pales in comparison to the launch of the original Angry Birds, a fun game with amazing an amazing physics engine. Recent concerns over sharing info with the NSA also didn't help their image.
As for what the future holds for Rovio, Soininen said "Future business will, for the most part, depend on how well last year's investments perform and how our new properties delight our audiences." Rovio CEO Mikael Hed noted Angry Birds has 2 million downloads, "making it the most downloaded game brand ever." It may be that reliance on a single brand that hurts them.
Source: Rovio