Rovio, maker of Angry Birds, to layoff a third of its workers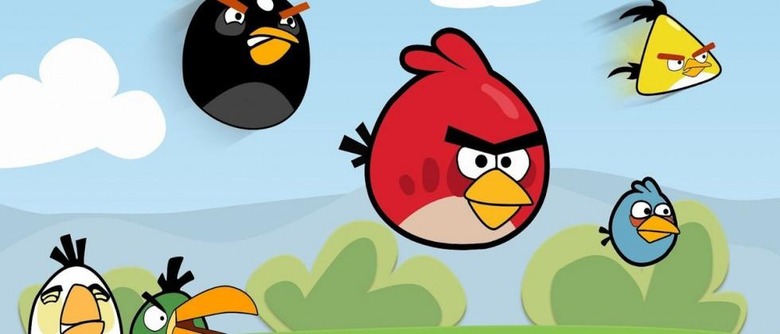 Rovio, the company behind the Angry Birds franchise, has bitten off more than it can chew, and as a result will be "restructuring" its business. The restructuring, in this case, will involve laying off about a third of its workforce, which amounts to up to 260 employees. This isn't the first such company to suffer layoffs and setbacks following waning consumer interest and a focus that is spread too broadly. Zynga is the most notable example.
Rovio, of course, is no stranger to layoffs and financial hiccups. In October 2014, the company announced a similar restructuring that followed financial stumbles earlier in the year; in that case, the company had announced it would layoff up to 130 of its workers in Finland. The number is doubled this time around, hinting that despite a new game and more, Rovio has failed to reverse its financial hardship.
In a statement today, the company said that it will be concentrating its efforts to only three aspects of its business: consumer products, games, and media. This will leave it with up to "260 redundancies", and as such it says it will start negotiating with employees, excepting only those who are producing the Angry Birds Movie.
Rovio CEO Pekka Rantala said in a statement:
While we have gathered good momentum this year ... fundamental changes are needed to ensure Rovio succeeds ... This is personally a difficult decision. However, it is certain that a leaner and more agile Rovio is absolutely necessary to move forward and take the company to new successes in the future. We will work with and support all our employees through this period of change.
SOURCE: Rovio