Rootless Pixel Launcher version 3.6 released for free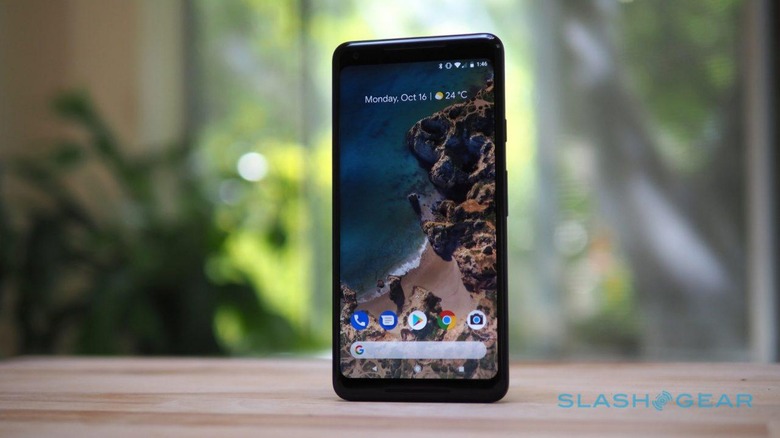 This week the developer known as Amir Ziadi released version 3.6 of his Rootless Pixel Launcher for Android. Those users that've never used this launcher before – it's good stuff. It's ready to roll with just about everything you could possibly want that's possible inside Oreo. All SORTS of features are jammed into this launcher, and it's entirely free to download and use.
This launcher can be downloaded in several different configurations, depending on what sort of phone you've got and what your requirements are. Have a peek over at the Reddit thread to see all the different versions. For now, we're going over the newest one in brief.
Zaidi left a message for those users interested in Substratum and OEM theme compatibility specifically. "Many values have been moved from the Java code to XML files, so Substratum themes can change the look of everything," said Zaidi. "For example, the Google Search bar can now be themed in an AMOLED-friendly colour. When the dark theme is applied, the top of the home screen will not show a grey haze either. Furthermore, there are OEM compatibility fixes in this build, to ensure every device gets the same experience."
This version of the launcher works with notches – since there are so many smartphones with notches now. That'll be great for all the OnePlus and/or Huawei and/or Honor smartphone users, especially. There's also a new Theme Section that wasn't there before.
In the theme section, users will be able to work with the following options:
• Automatic: Will apply a theme based on the wallpaper
• Default: The default light background theme
• Dark: The dark background theme
• Light: Has a brighter white background in the app drawer than default, and has dark text to complement it
• Transparent: Based on the dark theme, but makes the app drawer more transparent so you can see more of your wallpaper
It's almost as if Zaidi is a one-man developer force the likes of which a launcher has not ever seen before. That sound right to you? Drop in on his Reddit thread – the one linked above – and let us know what you think of the launcher, or if you're having a far better time with a launcher I or we've never heard of before!