Magpul Ronin: a futuristic limited edition motorcycle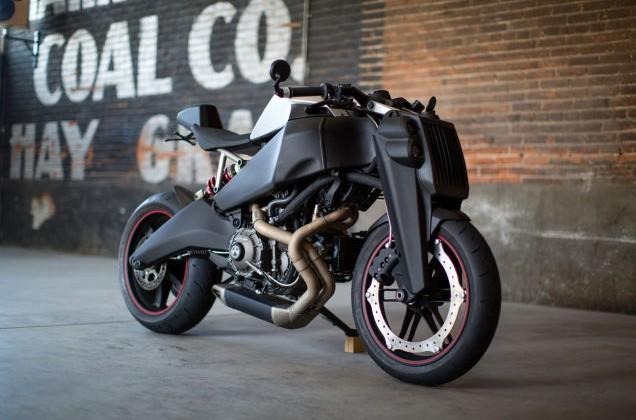 Ronin Motor Works has introduced a new motorcycle called the Ronin Motorcycle, which you might expect points to the movie 47 Ronin, but in fact takes its name from Forty Seven Ronin, the original book from the year 1893. The Ronin sports a very distinct design that stands out among competing bikes — it's a bit futuristic with a hint of industrial inspiration.
The Ronin will be joined by 46 other bikes, each named after the samurais in the aforementioned namesake movie. It is an interesting arrangement, and will be joined by a hefty price tag: $38,000 USD. According to Gizmodo, a dozen have already been made, almost half of which have sold.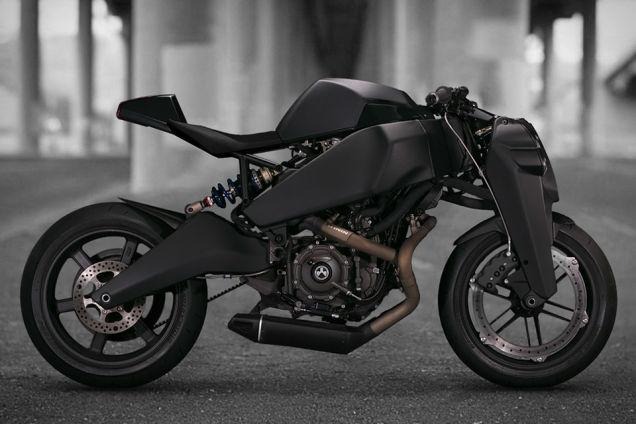 The bike is based on the Buell 1125, but the maker says new fuel mapping was used due to the exhaust system and free-flow intake used. The subframe is custom made; the electrical system has been completely designed specifically for the Ronin design.
Other notable elements include indicators integrated into the handle bars and the inclusion of both an analog and a digital display. The entire list of features, as well as more images, are available on The47 website.