Rolls Royce 102EX goes all-electric [Video]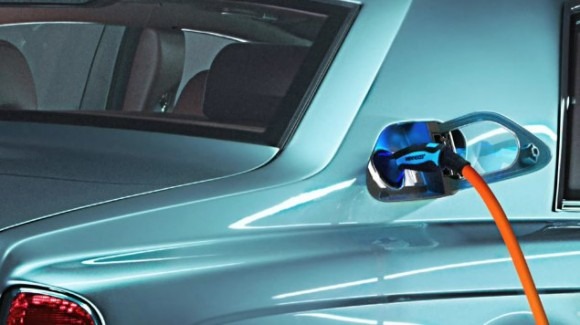 Rolls Royce is dipping a wheel into electric vehicles, with the debut of the Rolls Royce 102EX. Described as a "working test-bed" for alternative drive-train technologies, the 102EX is based on the existing Phantom but switches the 6.75-liter engine for an unspecified all-electric powertrain.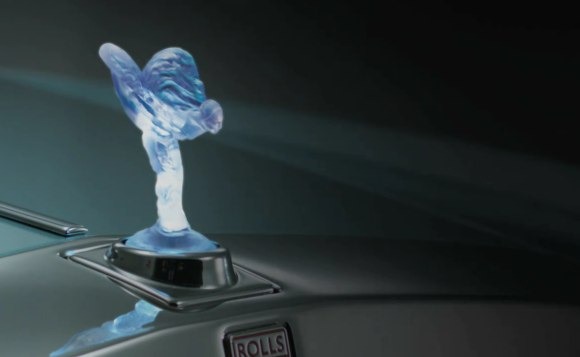 Of course, this isn't the first time we've seen electric technologies used in luxury cars, and while the earth-friendly kit is often seen as the preserve of the hair-shirt brigade, there are plenty of reasons it also fits in with more expensive vehicles. Lexus has offered a hybrid LX-series for a few years now, taking advantage of electric motors' quiet running, smooth response and potent acceleration in the LX600hL, pairing them with a 6-liter gasoline engine.
Rolls Royce says the 102EX will be used to test the potential of electric to see if it can live up to expectations of "ultra-luxury cars." If so, a commercial version could be on the cards, though we'd recommend you start saving now.