ROLI Noise gives iPhone 6s' 3D Touch musical meaning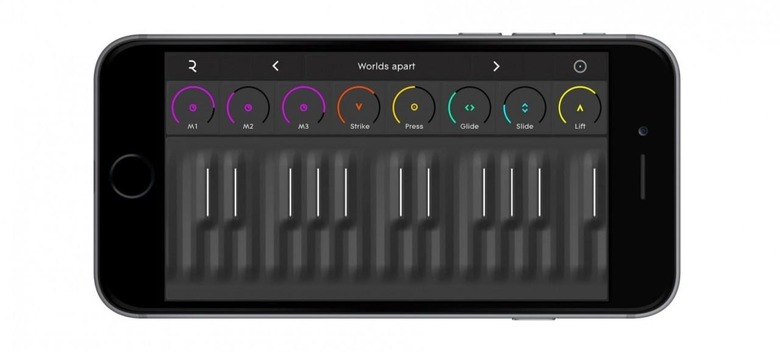 ROLI's Seaboard range of squishy, squidgy keyed instruments sound great, but it's taken 3D Touch and the iPhone 6s to make it really affordable. The company has taken advantage of the pressure-sensitive touchscreen of the latest iPhone with its new app, ROLI Noise, to create a virtual version you can fit in a pocket.
ROLI's first two products, the Seaboard GRAND and Seaboard RISE replaced traditional keys with a continuous, touch-sensitive rubber surface. That can not only measure strike force but a variety of parameters throughout play, like variations in pressure, fingertip angle, and how aggressively you lift off in the end.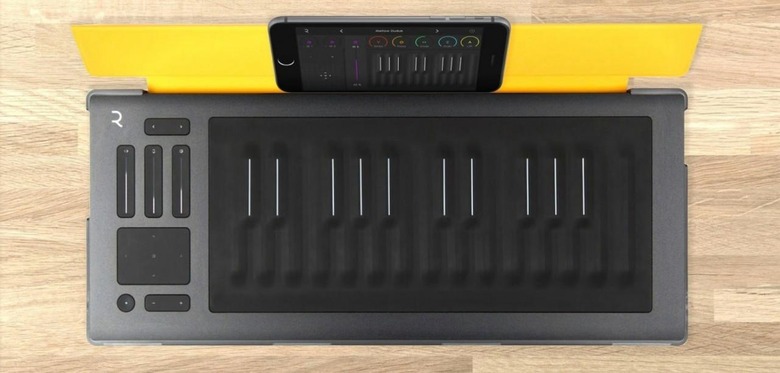 With Noise, you can effectively do the same thing courtesy of 3D Touch. The keyboard can track how hard you hit each key, whether you press into it, if you glide your fingers sideways or up and down, and finally how you lift off.
25 sounds come preloaded, and there are various in-app purchase options for more packs of themed sounds like leads, pads, and synths. Three are available at launch, priced from $3.99 to $4.99.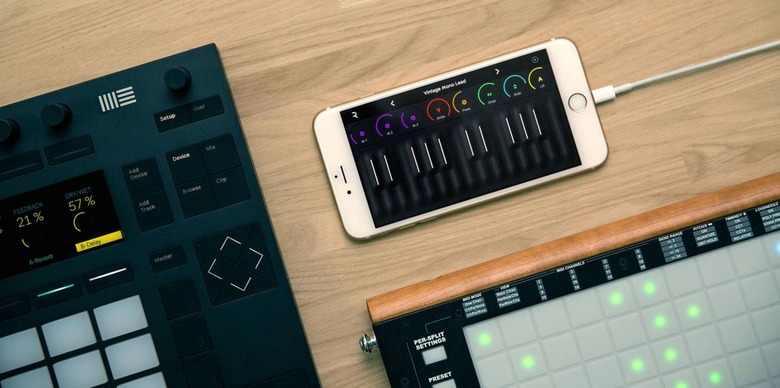 Meanwhile, if you're lucky enough to have a Seaboard RISE, ROLI's portable controller, you can use Noise as a portable sound engine paired over Bluetooth. ROLI even has a special add-on cover for RISE to stand your iPhone 6s up.
Courtesy of MPE Mode support, you can use various external controllers to play the Noise engine, too.
Noise is compatible with any iPhone since the iPhone 5, though you'll only get the 3D Touch features on the iPhone 6s and iPhone 6s Plus. It's a free download from the App Store.
SOURCE ROLI Noise