ROLI LUMI is a modular light-up keyboard for learners and pros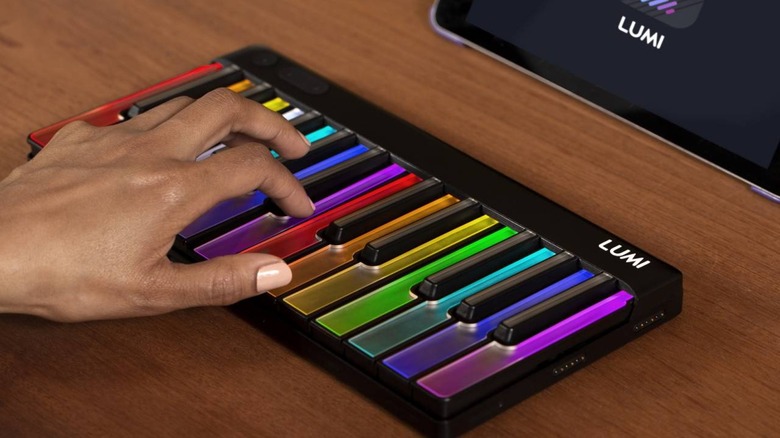 ROLI's flexible modular musical instruments are great if you're a musician that loves tinkering, but now there's an option if you're trying to learn, too. ROLI LUMI combines a portable keyboard with illuminated keys and a companion app, with the lights guiding new players through which key to hit from a database of songs.
Light-up keyboards aren't new, of course, but LUMI has put a different spin on the idea. For a start the keys themselves promise to be brighter, with what ROLI is calling Brightkey. That should mean the colors are visible, even when you're playing in daylight.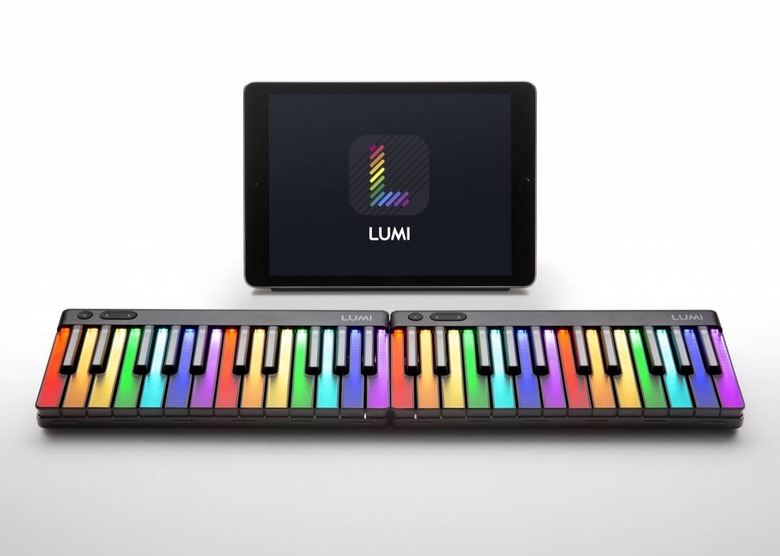 LUMI Keys is modular, too, like a ROLI Blocks unit, and so you can link together multiple units to expand the keyboard. If 24 keys aren't enough for you, it can be expanded to up to a full 96 keys with four units daisy-chained magnetically.
They're also compatible with ROLI Blocks, like the Lightpad Block, to turn into a modular synth of sorts. The keys themselves are a custom DS 5.5 size, which ROLI says have been optimized to suit the average human hand; they have 92-percent of the travel of a grand piano key. Altogether, a single unit – with a special cover to protect it when traveling – tips the scales at 1.3 pounds.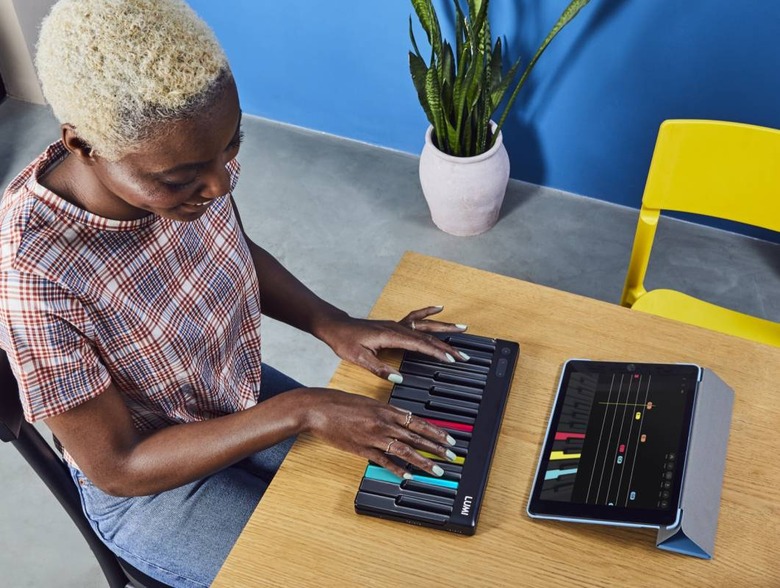 As for the LUMI app, that's the brains of the operation. For a start it's a catalog of what ROLI says are hundreds of songs – spanning classical through to pop – that users can play along to. Each of the keys light up when you're meant to be hitting them.
However, there's also a Jam mode, which opens the door to improvisation. Then, the notes and chords in the song's scale will light up on the keyboard, allowing for more freeform noodling.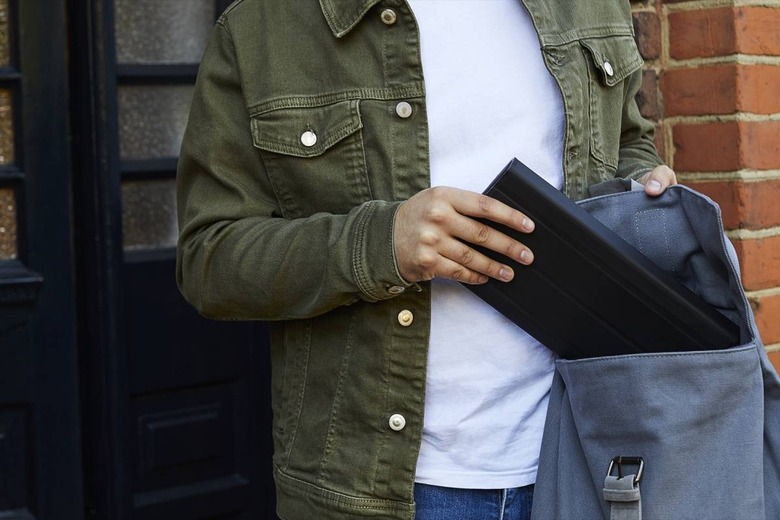 The interface has both traditional notation as you'd get in printed sheet music, and more modern reinterpretations like different colored shapes. The app also has lessons on scales, chords, and playing techniques, among other things.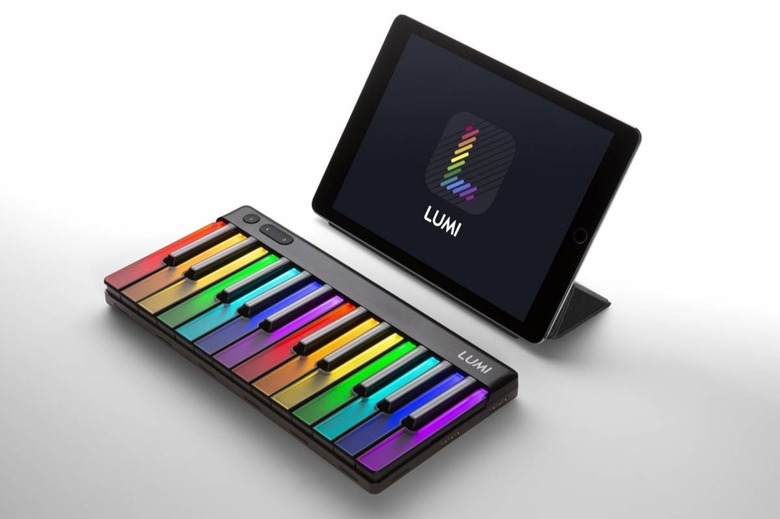 It's not just for learners, however. LUMI Keys will also work as a MIDI controller, and it comes with ROLI Studio Player, which has the same sound engines as the Seaboard keyboards. You'll get up to six hours of continuous playback out of a full charge.
In a new turn for ROLI, the company is looking to crowdfunding to launch LUMI. It's using Kickstarter, with an individual LUMI Keys coming in at $249. If all goes to plan, the company says, units should start shipping in October.