Roku tipped with 5 new models inbound: HDR, 4K and more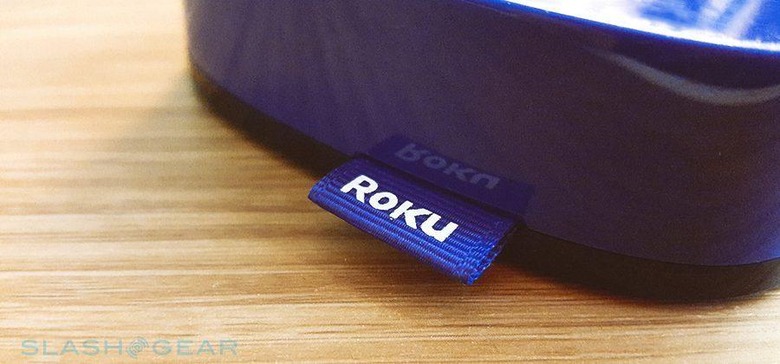 It seems Roku is preparing to launch five new models in the near future, at least two of which will apparently include support for HDR video. The models have surfaced in various ways, including in FCC filings; while those filings have had many of their details redacted, other info has seemingly been made public via a pair of Canadian websites. Assuming one of the leaks is accurate, the official launch will happen on September 7.
As detailed by Zatz Not Funny, a pair of Canadian websites revealed some extra details about the models, though it appears those details now only exist in screenshots. We see a total of five models, with PCCanada listing a September 7 availability date across the board. The models appear to be named:
- Roku Premiere

- Roku Premiere Plus

- Roku Ultra

- Roku Express

- Roku Express Plus
The names suggest that Roku is doing away with its old naming structure in favor of a more expressive product line. The Roku Express is shown as being model 3700, the Express Plus as 3710, the Premiere as 4620, the Premiere Plus as 4630, and the Ultra as 4640.
The Express and Express Plus appear to be a replacement for the Roku 1, though what the Plus will offer over the ordinary Express isn't clear. The Premiere and the Premiere Plus will reportedly offer 4K video, meanwhile, with the Plus bringing local media via microSD and Ethernet. Assuming the leak is correct, the Premiere Plus model will support HDR video. Finally, there's the Ultra, which is said to be the highest end model with things like USB media access, optical-out, possibly HDR video support, and remote finder.
Whether the September 7 launch date is correct, though, is yet to be seen.
SOURCE: Zatz Not Funny, Variety